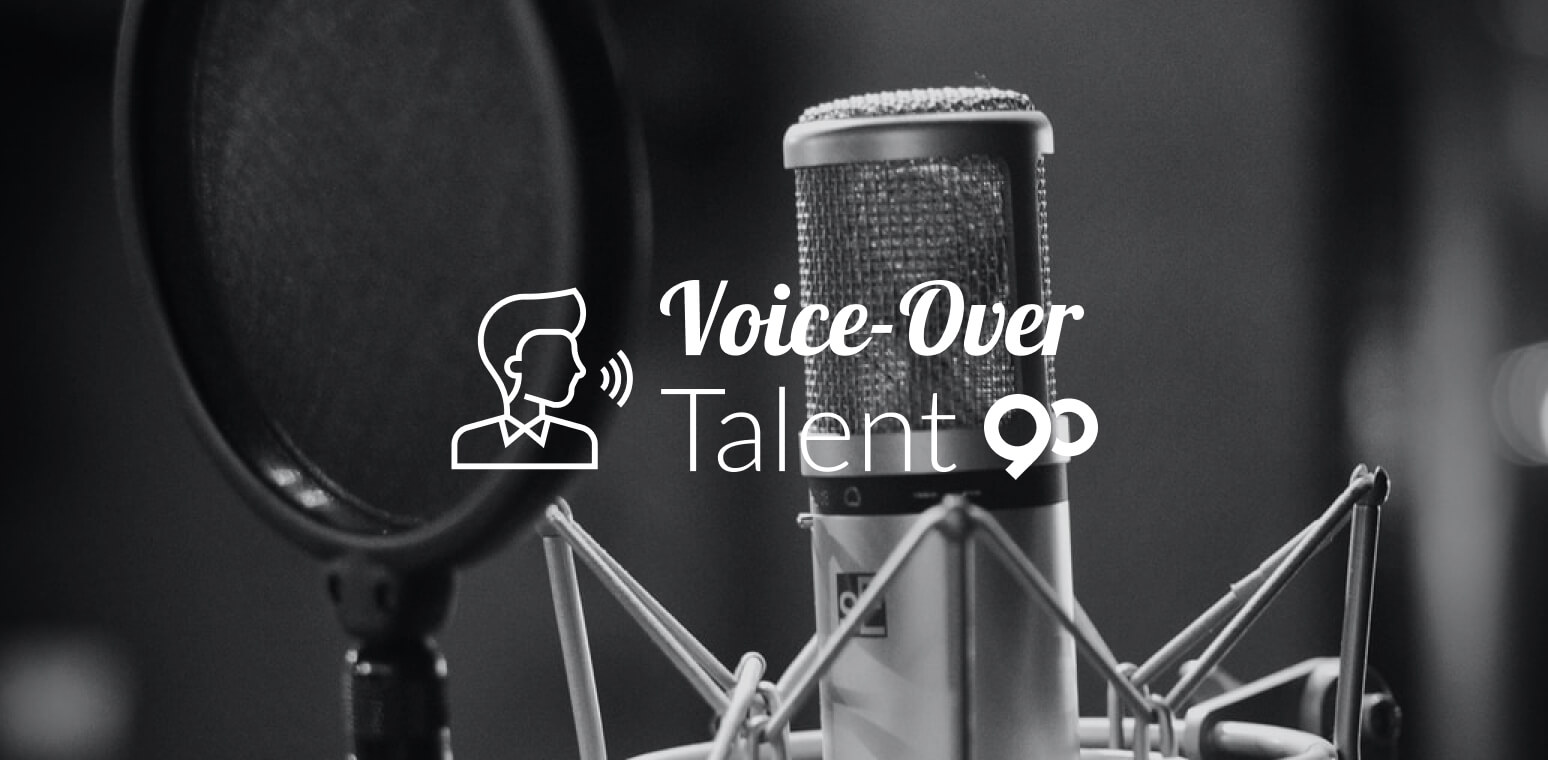 Voice over talent is a person who provides a voice that is not in the narrative or film. In most cases, it is a person reading a script either for radio, theatre, television productions, commercials or movie productions.
There are various people claiming to have this expertise but it is not everyone who is good at it. Therefore, it is good for you to do serious research and evaluation before hiring a voice over talent and it will save you disappointments of hiring an inexperienced person.
What to look for
How much experience does one have?
For any job, experience is very important. This is because a person who has had experience in a certain field can present more quality work compared to an inexperienced person. Therefore, before hiring a voice over talent it is important to see various other jobs that one has done as well as go through their resume.
How timely and reliable can one be?
In addition to experience, it is good to check reviews on previous jobs done. This will help you know how timely that person is as well as how reliable one can be when given deadlines. If the reviews are positive, then you can be assured of the person's reliability.
How clear and flexible can one be?
It is very important for any message being delivered to be clear. Therefore, a voice over talent should be at ease with the microphone so that he or she can be audible and clear. In addition, a person should be flexible in terms of changing the voice. This is because some projects require different voice qualities.
Know what you need
What is your target audience?
The audience you are targeting will determine various things such as what gender is most preferred to deliver the message, the accent needed, and the quality of the voice. After knowing the audience, finding voice over talent should not be difficult.
What is your budget?
It is important to know your entire budget. This will help you get a voice over talent that can work under the specified budget.
Are there any expectations?
By knowing what you expect from the person you are hiring, work becomes easy to do. In this way the person being hired will know what he or she is expected to do before accepting the job.
Questions to ask a potential candidate
Do you have any related training of this work?
This will help gauge what to expect in terms of quality and also if any additional training is needed.
Do you have a recording studio? And what is the quality?
It is good to get demos of recordings done from the person's studio. This will help you know the quality to expect.
Have you worked with any big or recognized clients?
Well recognized clients definitely have quality work and thus any person who has worked with them must have great skills. Therefore, if one has worked with the big clients you can be assured of good quality of work.
How much do you want to be paid?
How much one is paid can be the most important thing to some people. It is therefore good to know if that person can work with the budget you have.
How reliable are you?
Reliability is key. The person should always be available when needed and on time to meet deadlines.