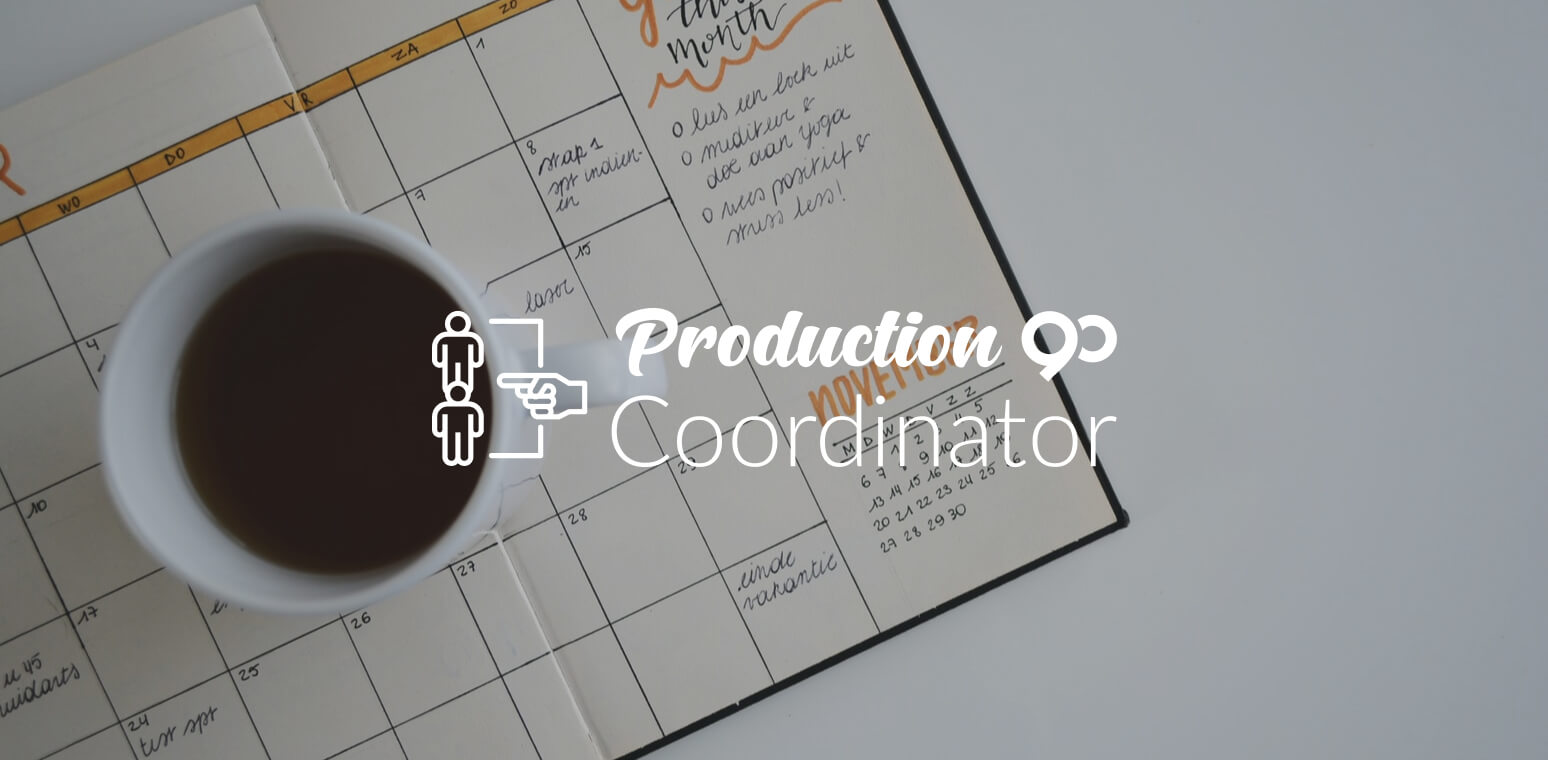 The production coordinator on film and television projects is responsible for making sure that every aspect runs smoothly behind the scenes. They generally report directly to the production manager, who assigns various tasks throughout production.
In this role, it is common to supervise production assistants, coordinate daily activities like catering, track billing, make sure that all actors know their call times and maintain all production schedules.
While their duties may vary depending on the type of production and the overall budget, they may also be expected to work as regular staff members in network promotion departments, radio stations and advertising agencies.
Good candidates for this role will require great organizational skills, an eye for detail, resourcefulness and the ability to handle a multitude of tasks in a high-pressure situation. Many production coordinators find work in either Los Angeles or New York City.
Primary roles
Coordinate cast and crew
Primarily, this role functions as the point of contact with the crew, telling them where they need to be and when they need to be there.
Any schedule changes, call times and other important information will be relayed through this position.
Schedule upkeep is also a vital part of this position on set, so a good understanding of how scheduling works is very important.
Team leader
Although this position works under the production manager, the coordinator is responsible for all of the production assistants and any junior or assistant production coordinators that are involved with production.
They must delegate tasks to ensure that the team is working effectively, send emails, make important phone calls and always remember to keep the lines of communication open.
Secondary roles
Running the production office
Often, this role requires workers to be the first person in the office each day and the last person to leave at night.
The position also requires coordinators to set up the office each day, order supplies and make sure that everything necessary for the production is readily available.
Leaving the office is rare, unless the production manager requires help on set. Organization and time management skills are a must for this role, as the coordinator acts as the go-to person in the office.
Completing paperwork
In addition to keeping the crew and production staff organized, the production coordinator may be responsible for schedules, call sheets, production reports, insurance paperwork, cast and crew lists and work permits.
Coordinators must also distribute all necessary paperwork to the cast and crew during production that include but are not limited to script revisions, schedule updates, call sheets and more.