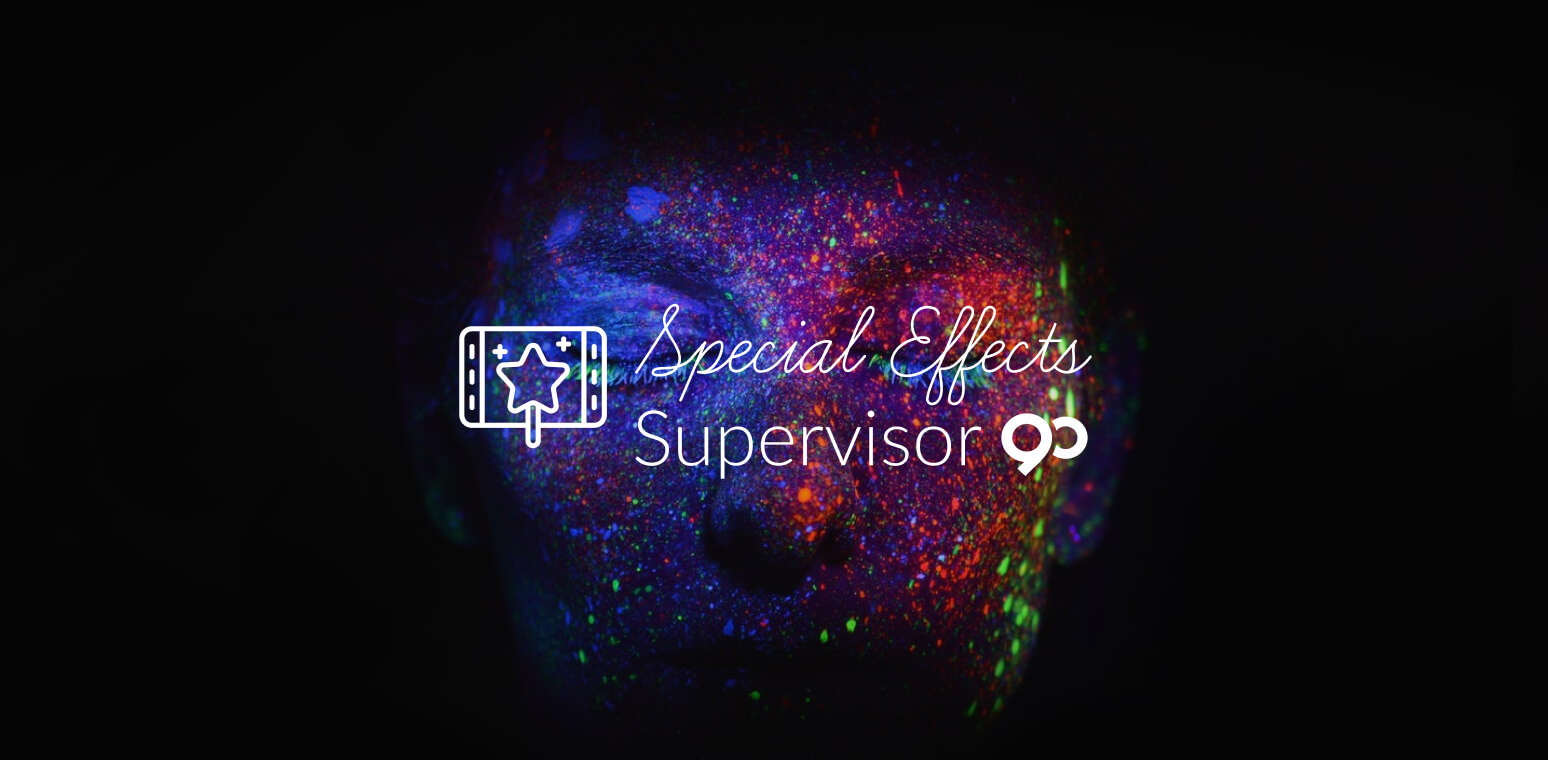 The special effect supervisor must be highly experienced in both the technical aspects of the industry as well as an effective leader. While this supervisory role requires the ability to oversee the special effects team to ensure that high-quality work is turned out, the individual should also feel comfortable enough to jump in, if needed.
When you hire a special effects supervisor, look for an educational background in computer science, industrial design and/or animation. Other helpful educational backgrounds include mechanical engineering, television and film production and electrical engineering.
What to look for
As an important supervisory role, look for the following strengths in those you interview for a special effects supervisor role:
An emphasis on safety
Excellent communication skills
Ability to work with the art direct, production designer and set director
Experience in photography is strongly encouraged
Questions to ask a potential candidate
What is your favorite project that you've worked on and why?
The answer to this question will enable you to determine if the person's style is a match with your own.
Are you prepared to "wow" your audience with a presentation during this interview?
It's important to know if the special effects supervisor you hire has the ability to highlight the most important elements of a projects.
What is your safety record like? What precautions do you take to ensure safety on the set during your tenure there?
The safety of the actors and crew is a top priority. Because many special effects can be dangerous, knowing that the special effects supervisor has a well-thought-out plan is crucial.
Do you envision yourself still being a special effects supervisor in the next five years? Ten years?
This answer gives you insight on whether the person has the passion for the job.
Name a project that you wished that you handled in a different way.
This is a good time for the candidate to detail how he or she learned new techniques and implemented them.