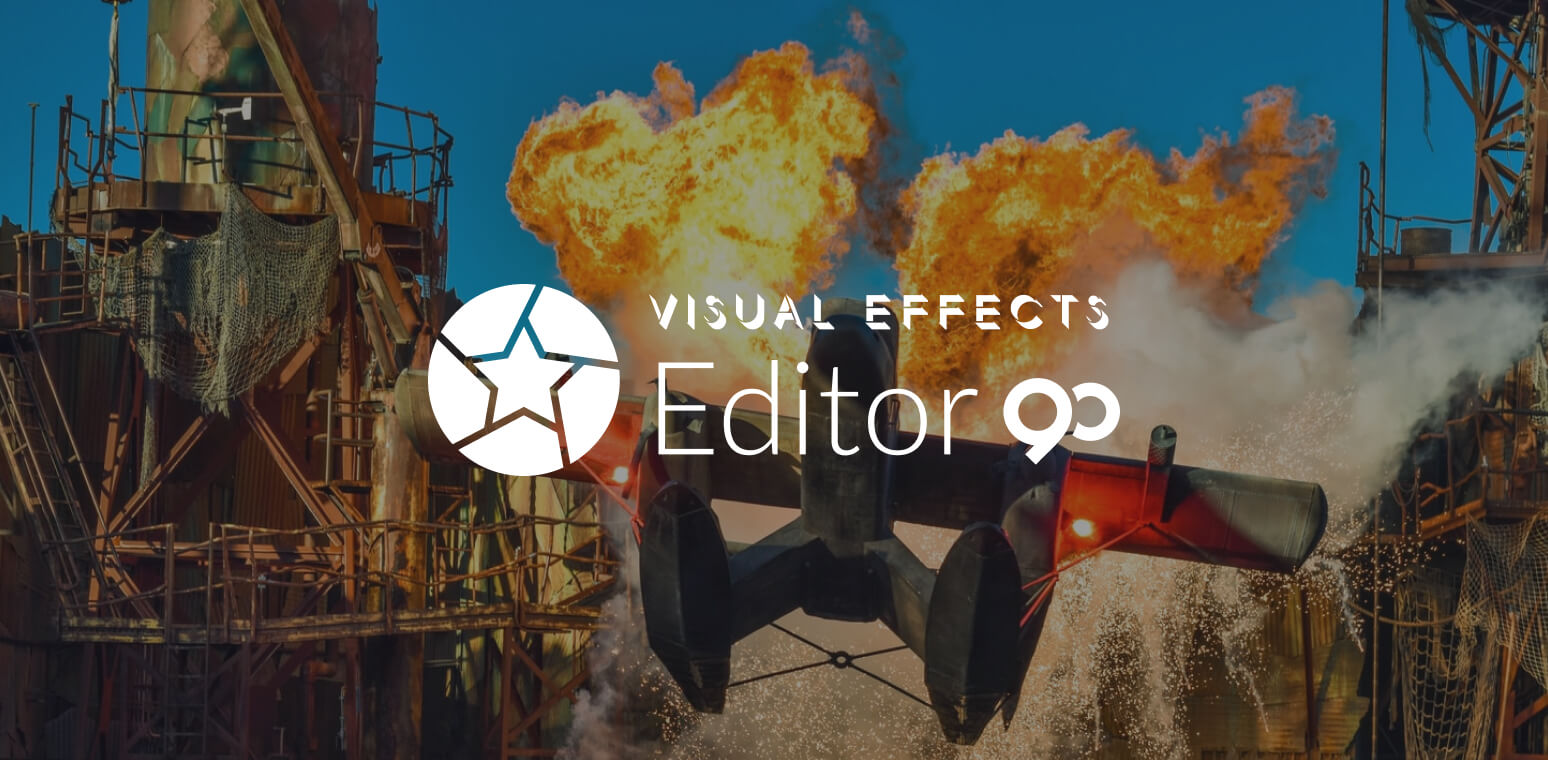 For the last 65 years, movies have entertained generations of audiences with their stunning visual effects that capture the imagination and transform the silver screen into something more than could ever be seen on the stage. Ever since movie hallmarks like The Parent Trap, Jason and the Argonauts, and Mary Poppins, visual effects editors have been adding to live action shots with only their creativity as the limit. Hiring a freelance visual effects editor sounds intimidating, but the truth is that there are many creative, hardworking minds out there itching for the chance to make you their next resume talking point. Here are a few tips on how to pick a good one.
What to look for
Visual Effects Editors make their living by making the details shine. With that in mind, you can view a prospective hire's work as their entire resume if you wish. Credentials are not as important as the finished product—but of course software proficiency helps with this. Examine every bit of a potential hire's persona. Look at his LinkedIn account; pour over her resume. Most importantly, view their showreel or website videos paying close attention to the small things. Anything other than the originally shot live action falls under the responsibility of the visual effects editor, so be picky.
Know what you need
Since you're hiring freelance editors, you must be able to offer them some form of legitimacy to your project. They want to build their resumes just as you want a lovely finished product. Clarify where your production will be seen and by whom.
In addition, time is extremely valuable to freelancers. Give them legitimate expectations for your project's deadline. Visual effects editors often have to negotiate in the middle of their projects for more time to meet the deadline, so be realistic about your expectations.
A visual effects editor is more than simply a person who adds laser beam effects to action sequences. Editors are typically in charge of a team of visual effects artists, and as such your potential hires need to know who they will be working with, how many people they will have on their team, and your expectations for what the team should do.
Questions to ask a potential candidate
Here are a few essential questions to ask when hiring a freelance visual effects editor:
What kind of software are you familiar with?
Your potential hires should be proficient in different types of visual effects software like Adobe AfterEffects, Adobe Premier Pro, and Final Cut Pro, to name a few.
How many projects have you worked on before?
Much of visual effects experience comes from hands-on practice.
What is the hardest aspect of managing a team?
Since editors will be compiling work from several different people, get a feel for your hire's management skills and group problem-solving ability.
Do you work well on a deadline?
The answer must be yes for this question, since your projects will have hard deadlines.
The visual effects of what Hollywood movie are your favorite?
Get a feel for your prospective hire's aspirations and interests. It will be reflected in their work.