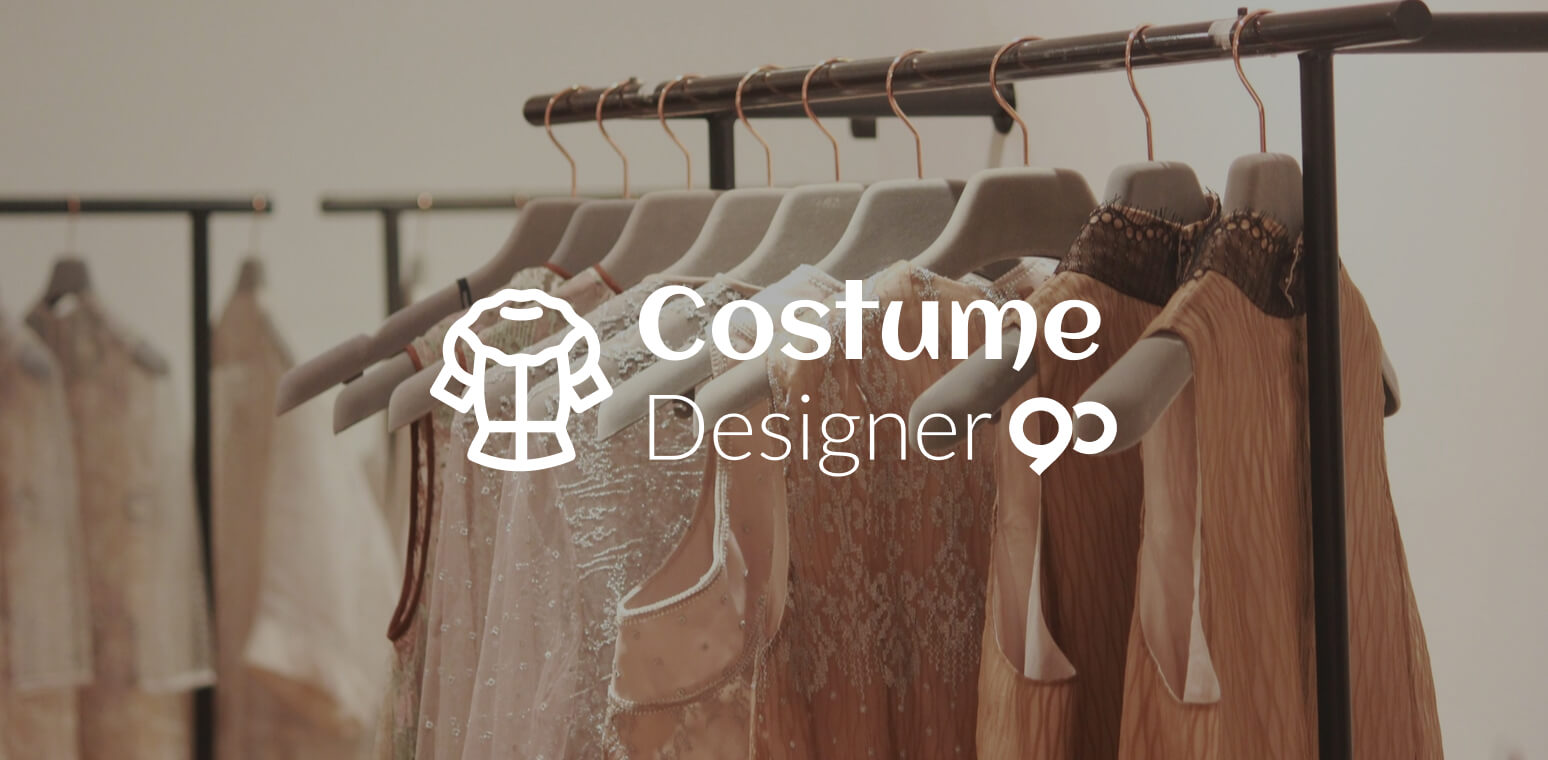 A costume designer is someone who designs costumes and wardrobe items for use in film, stage productions and television. The main role of the costume designer is to create the styling for each of the film's characters and balance each of the actor's appearance in a specific scene with texture and color.
They work closely alongside the director, lighting designer, set dresser, sound designer and other creative personnel on each project.
To get the look for each character just right, they may also need to collaborate with hair stylists, wig masters and makeup artists.
With carefully crafted designs, attention to detail and even the use of certain color themes, this position allows the designer to enhance each character's personality and an evolving plot of color throughout the film.
The manipulation of fabric, texture and shapes also plays an important role in the visual medium, which requires a great eye for detail. By creating clothing, accessories and color stories for each character, the designer plays a vital role in the overall production.
Primary roles
Collaborative creation
Costume designers must be able to work closely with other creative personnel on each new project they take on.
Creative collaboration is a must among the designer, the director and all set/lighting designers to ensure that the costumes have the desired effect on the production as a whole.
Once the director and production team have approved all costumes, the designer can begin work on creating each look for the screen.
Inspiration from the script
This role also requires a clear understanding of the script, the director's vision and how the project will be produced.
For example, if the production is set in a specific historical era, much research must be completed to simulate the fashions of that time.
From beginning sketches to fabrication and fittings, the designer is involved in every step of the costuming process.
Secondary roles
Creating the costume plot
Depending on the size of the production, there can be tens to hundreds of characters that need to be dressed for each scene.
This means that a costume plot must be drawn up by the designer to list or chart which characters appear when, what they are wearing in each scene and their overall movement throughout production.
The costume plot should show the style, silhouette, accessories, textures and any unique features of each costume used in the production.
Building a team
Once the director and production team have approved initial costume sketches, the designer must begin the crafting process.
The entire costume design process requires many different moving wheels to come together seamlessly in order to properly translate the overall vision of the production onto the screen.
This means that the costume designer must assemble a team to help keep track of the costume plot and the specific costumes for every character.