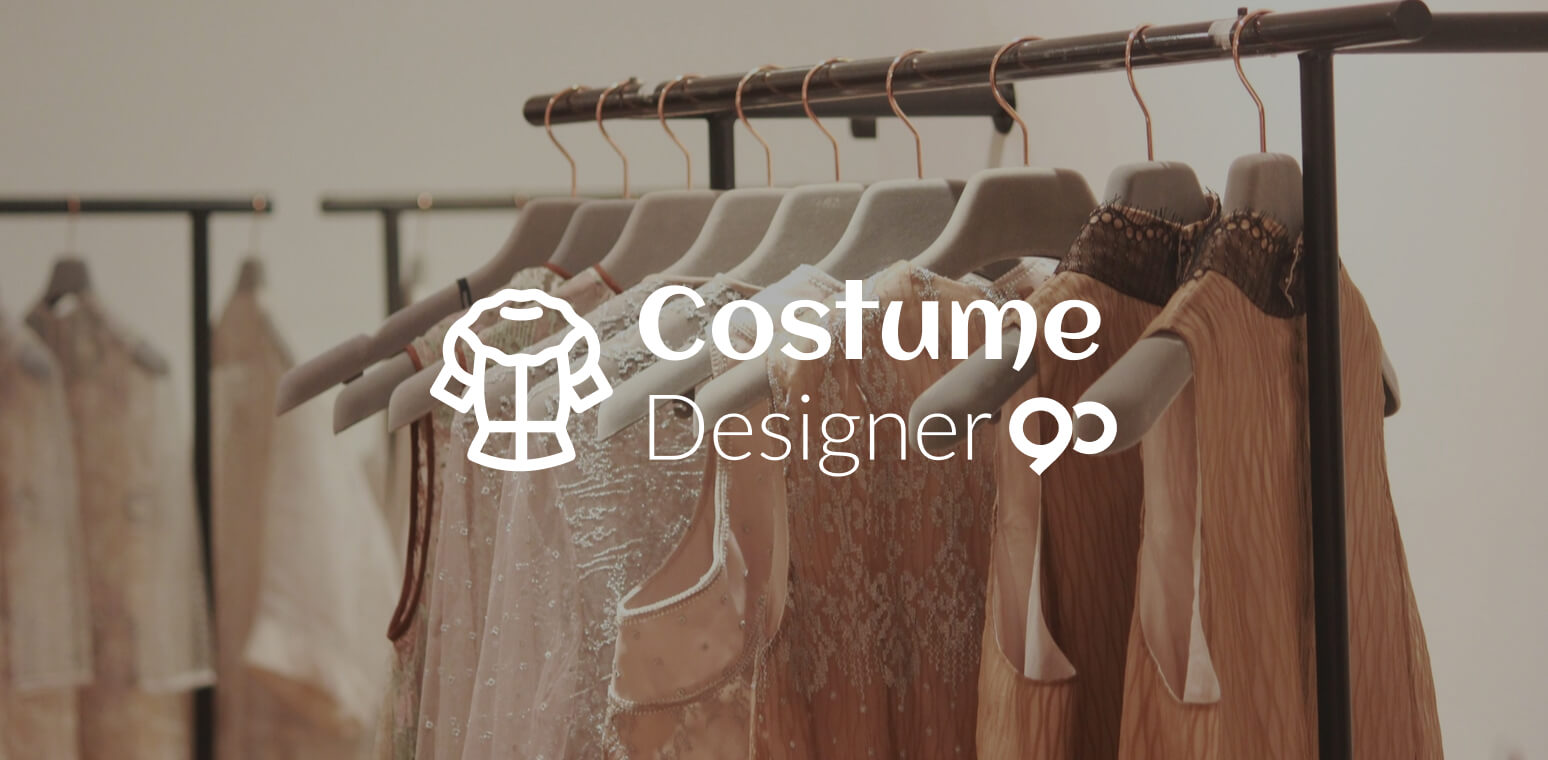 To launch your career to new heights, and take control of its trajectory, you can leave the corporate world behind and take the role of a freelance costume designer.
As a costume designer, you have the power to breathe life into the characters depicted in each performance you oversee.
With the right touches, your imaginative costume elements will reveal the personality and purpose of the characters to the audience.
You can approach the process of becoming a freelance costume designer by utilizing the following steps.
Get some experience
Reveal your design style
Each freelance costume designer has a style and approach that will capture the minds of audiences worldwide. Your portfolio should highlight your style through the display of past costume projects.
Highlight your flexibility
While working within your style range, you must remain flexible to keep opportunities flowing your direction. Make sure your portfolio has diverse examples that show your ability to tackle any job.
Brand yourself
As a freelance costume designer, you are your own brand. Create a portfolio to represent your individual brand by using a memorable professional name, logo and design scheme.
Play to your strenghts
Many playwrights will find inspiration in past performances during the creation of their script.
You will need to read the script and use your knowledge of costume history to weave key characteristics from these influences into your designs.
You should be able to accurately sketch out the designs and recreate the rendering using the materials at your disposal.
When you read the script, you should have a vision of the presented world in your mind as you go page by page. You must present this vision to your co-designers and the director to develop a cohesive costume and set design.
Therefore, your communication skills must be impeccable to successfully work as a freelance costume designer. Your sewing and tailoring skills will be put to the test while working in this field.
You need to be able to construct impressive costumes using materials ranging from tulle to wool. The costumes may need to include non-fabric elements that you must expertly fasten in place using stitches, glue or clasps.
You must be able to alter the costumes to perfectly fit the performers while adhering to strict deadlines.
Diversify
The three main production professionals closely linked to costume designers are the set designer, script supervisor and director of photography.
The set designer creates the realistic settings for the performance. The script supervisor remains in charge of continuity, which keeps the performance accurate and on track with the screenplay.
The director of photography controls the lighting and camera work to correctly arrange each shot for the performance. While working on the costumes for each performance, you will need to closely collaborate with the individuals handling these three roles.