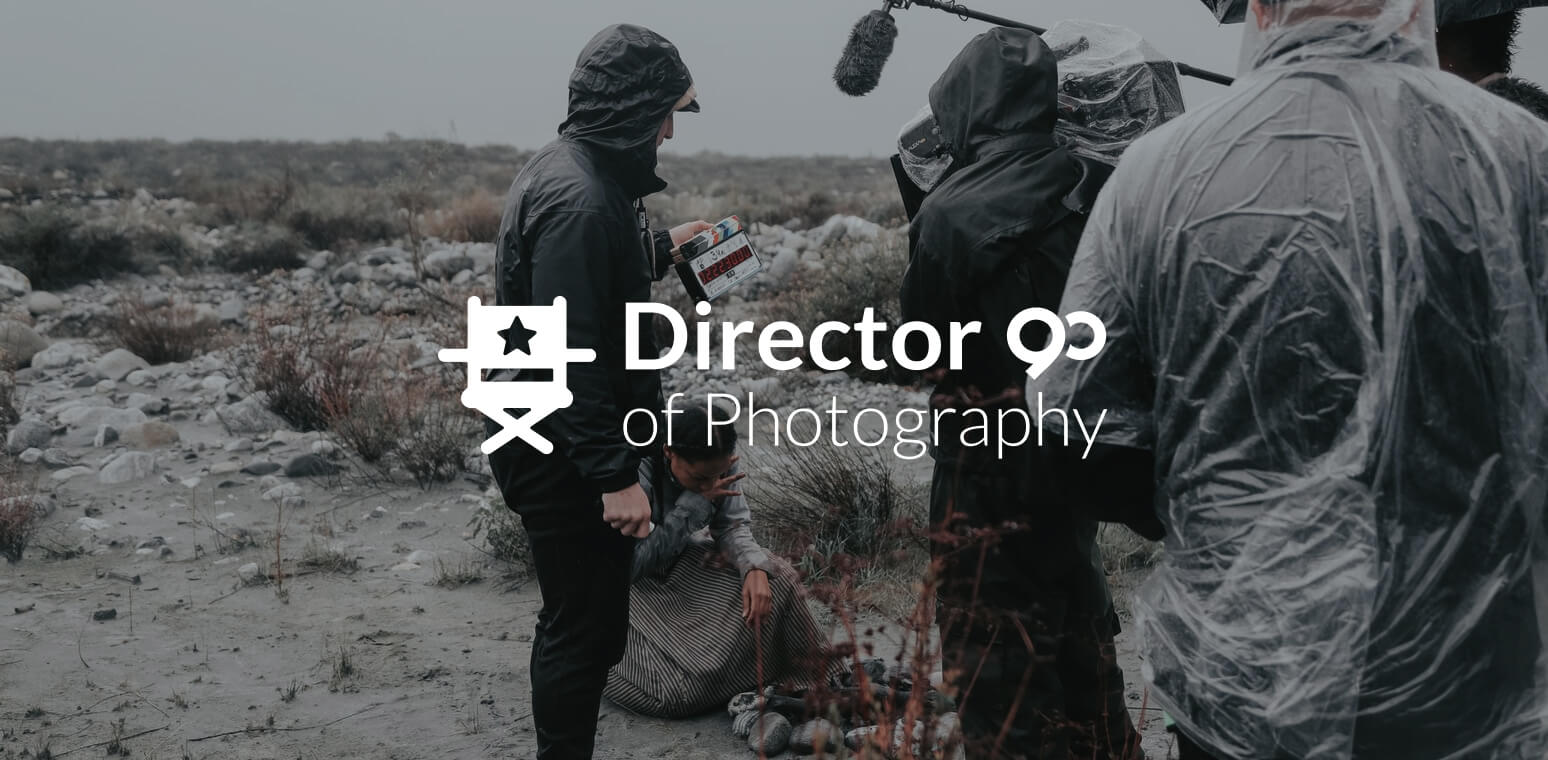 A film director of photography (DoP) is the person who provides a film with its unique visual identity, feel and look.
They help to tell the story of the film by making artistic and technical decisions regarding lighting, shot selection, camera operations, film stock, and other elements.
They collaborate closely with the camera crew, that is, the Camera Operator, the 1st and 2nd Assistant Camera, the Camera trainees, and the Grips. Generally, after reading the screenplay, a DoP meets with the film director and discusses the visual style of the film.
They then prepare a list of the required camera equipment, including film stock, cranes, cameras, lights and any other accessories needed for the production office to order.
Get some experience
You can expect to get to the position of director of photography by starting your career at a junior capacity such as a 2nd Assistant Camera on short promotions and films. And with time, you can acquire the necessary skills to move to 1st Assistant Camera, then Camera Operator, and finally DoP.
If you work as a freelance Camera Operator, you can become a Director of Photography by undertaking second unit work. You can also make a transition from the lighting department to DoP.
Experience working on student or short films can be a good base for feature film production, but you will still need to work with the camera crew to wholly understand the on-set hierarchy and working traditions.
Play to your strengths
Know all there is about camera equipment
If you aspire to be the overall head of photography in filming, then you need to know all about camera equipment.
When, where and what type of camera is needed, how the shots should be taken, the various lenses required, camera angles; literally everything there is to know about cameras.
Have in-depth knowledge about lighting techniques and how to achieve them
Photography and lighting go hand in hand. To achieve the perfect visual identity for your film, you must know how to combine lighting and camera work perfectly.
Have an artistic vision
Be able to give and accept directions, and be flexible enough to adapt ideas instantly.
Diversify
As a Director of Photography, you can diversify your work/skills into other sections of filming that closely relate to your position. An example is lighting and editing.
You can also work your way up to the role of film director by learning what the role entails and all the skills you need to perfectly fill it.
You should also learn more on how to film a wide range of productions such as sports, documentary, entertainment, and drama, commercial, corporate and news.