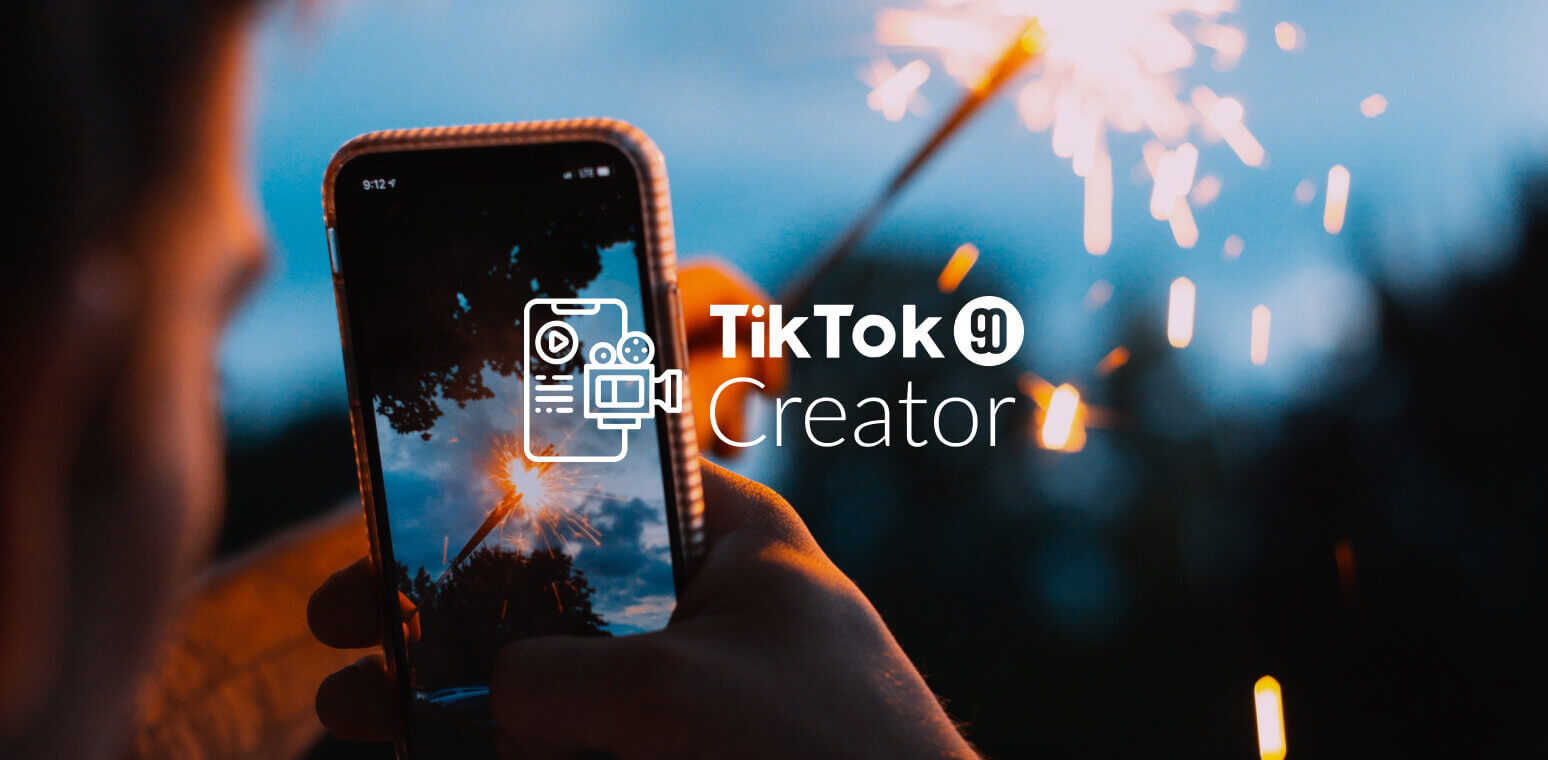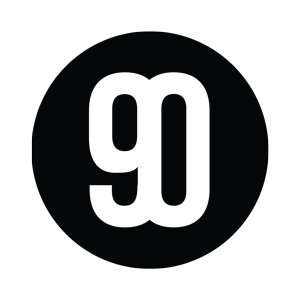 90 Seconds
Cloud Video Production Platform
A Pro TikTok Creator produces short-form video content that is to be published on TikTok. They would typically be involved from the pre-production to post-production process, should there be required edits and additional animations to make.
Pro TikTok Creators should ideally be passionate and knowledgeable about the uses of different social media platforms and perhaps most specifically, TikTok.
90 Seconds is currently actively hiring Pro TikTok Creators to be part of our Creator community. Find out how to become the qualified Pro TikTok Creator that we are looking for.
What will help me get Pro TikTok Creator gigs?
Play to your strengths
A Pro TikTok Creator should ideally possess excellent interpersonal and leadership skills. This is because Pro TikTok Creators are ultimately responsible for heading the entire short-form video content production.
You would have to communicate and collaborate efficiently with brand clients so as to help bring to live their creative vision and marketing goals via effective video content.
Having good project management skills is a plus as well. In this case, you would have to work with the Production Manager to ensure the production stays on time and on budget.
Show your passion
As a Pro TikTok Creator, you would be expected to be passionate about the social media landscape as well as the different platforms used.
This bodes well for you as you can make use of this opportunity to illustrate your passion and interest as you explore and experiment with creative content while maximising the use of TikTok's unique features. Brands also tend to hire creators who show dedication and the ability to think outside the box when producing a range of quality content.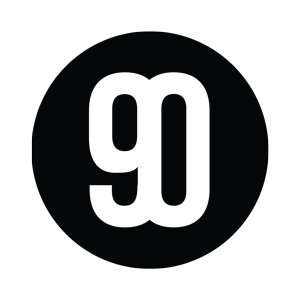 90 Seconds
Cloud Video Production Platform
Next : How to become a Live Stream Producer?