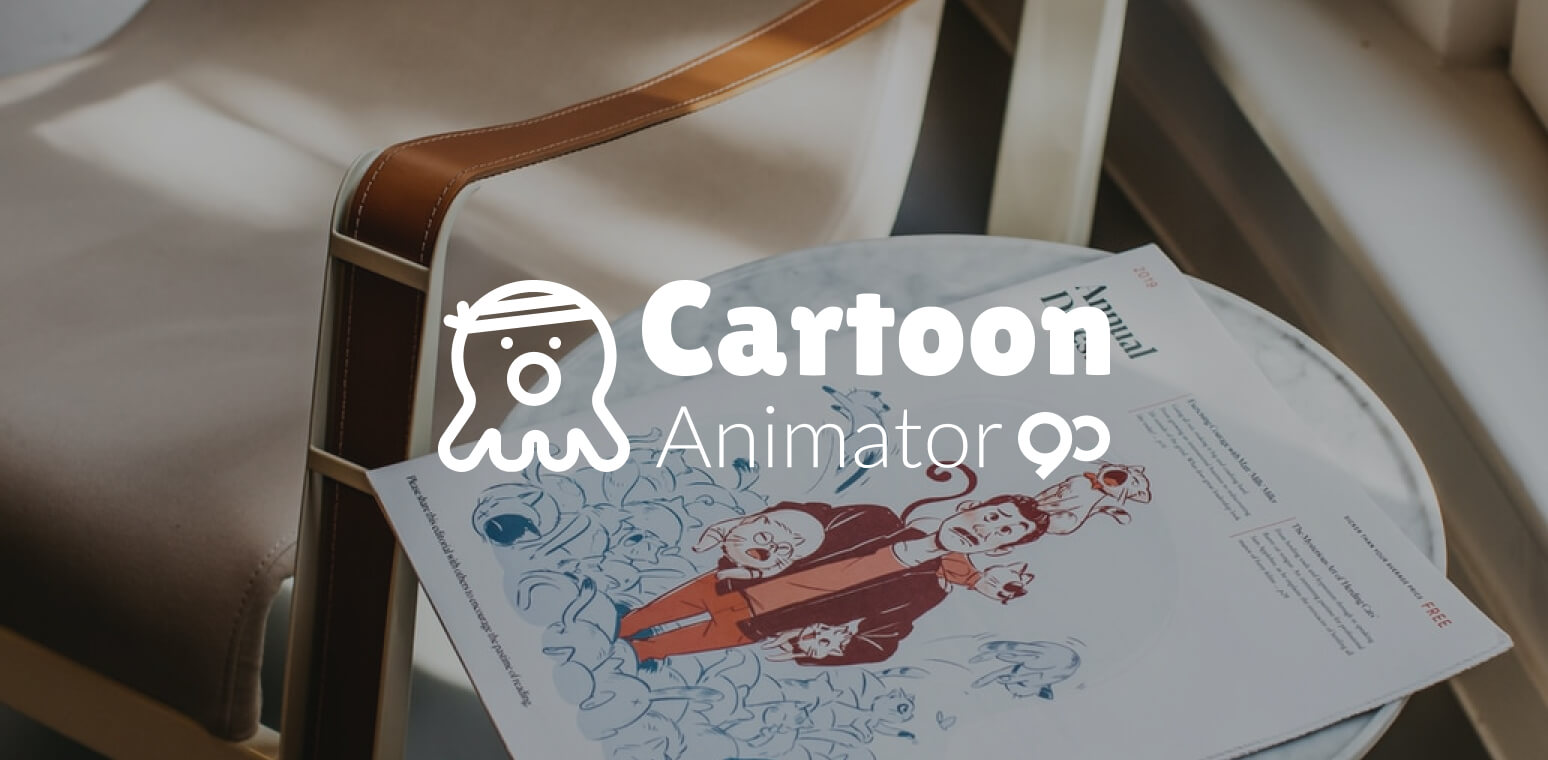 People who love to draw and doodle may be natural candidates for freelance work in cartoon animation.
A cartoon animator is someone who is talented in the areas of art and writing, as they create scripts and pictures which work together to tell a particular story.
Cartoon animators often obtain work from magazine and/or newspaper publishers and may create images for greeting cards, video games, television, film production or other forms of digital media.
Get some experience
Two of the best ways to break into the field of freelance cartooning are to: 1) create a portfolio containing your best pieces of work and 2) maintain a website that showcases your talent via the worldwide web.
Generate ideas for cartoons you'd like to create by observing anything that catches your interest in day to day life.
You may want to cartoon about political topics, animals, computers…the list is endless. Next begin creating as many different cartoon pieces as you can in order to continuously improve your style and develop an attractive portfolio.
Include your best pieces of cartoon animation complete with the accompany text in your portfolio; protect each piece of work with a plastic sleeve and store the entire collection in a plastic binder which can be carried with you anytime you'll be meeting with a potential client.
Create a personalized website to showcase your work to potential clients both near and far. Scan and upload your best pieces of work and/or create an animated video using your cartoons to display your talent. You can include reviews from previous clients as well as your rates and personal contact information on the site.
Play to your strengths
A cartoon animator will need to acquire a number of skills to succeed in the world of freelancing, including:
The ability to use different art mediums to create cartoons for a multitude of media sources. Both pencil and ink skills will be helpful but many cartoonists also use other mediums to create special effects.
Computer skills. While cartoons themselves are still created by hand, computer software is often used to add color, animation and/or additional effects.
Learning to effectively use programs such as Colorize and Photoshop can go a long way in forwarding your freelance cartooning career.
Keep developing
While some freelance cartoon animators never attend a formal program of higher education, others choose to study at cartooning colleges such as Florida's Ringling College, New Jersey's Kubert School or New York's School of Visual Arts.
Art competitions, such as those hosted by the National Endowment for the Arts, can be helpful in gaining skills, while internships and/or apprenticeships with companies such as Walt Disney Imagineering, Dark Horse Comics or Fisher-Price can provide invaluable work experience.
Diversify
Finding enough work as a freelance cartoon animator is challenging for many but diversification of skill sets to obtain work in related areas may help generate a comfortable level of income.
Multi-media freelancers, for example, may find a greater amount of available work that can be created with graphic design software.
The field of graphic design itself offers a vast array of freelancing opportunities that may be enjoyable to artists while they improve their portfolio and obtain more clients interested in their cartoon animation work.
Some cartoonists utilize their writing skills to create content for web pages or to write their own printed and/or electronic book.