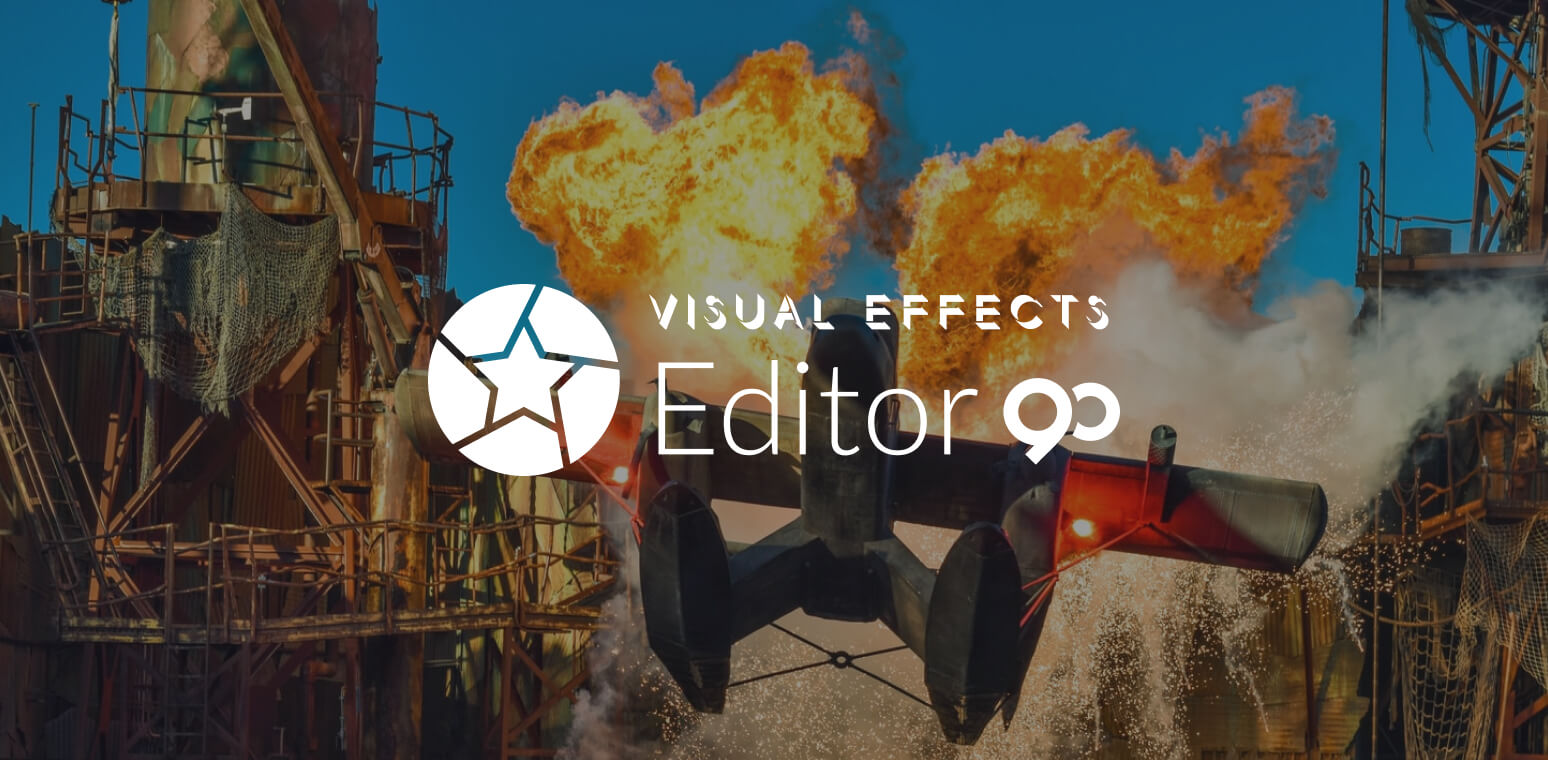 The visual effects (VFX) editor is included under the umbrella category of Special Effects Artists, and is responsible for reviewing and editing visual effects after the footage has been shot.
Whether physical or digital, scenes involving car crashes, explosions and other pyrotechnics, animations, special effects as well as prosthetic makeup are all products of the special effects team.
For example in a pyrotechnics scene, editors ensure continuity of the sequences and perform tasks such as color correction.
Larger projects may have assistant special effects editors working with a primary editor and may be willing to consider a recent grad with a stellar portfolio.
Internships can also provide not only valuable experience but job leads, either now or in the near future.
According to a VFX editor, there are usually two conditions requiring a specialized editor: a large number of scenes are being shot, and that those may be done outside the scope of the editing software being used.
Get some experience
You will usually need a degree in the fields of digital special effects, animation, multi-media art, computer animation or computer graphics and possess enough artistic skill combined with technical ability to understand use 2-D and 3-D animation and other types of imagery.
By graduation, you should have a strong portfolio to show prospective employers.
Keep in mind that many smaller studios and filmmaking organizations are willing to work with graduates of a two-year degree or certificate program, as long as they can provide a portfolio demonstrating creativity and technical proficiency in the latest special effects software and hardware.
Internships are highly recommended as a chance to get hands-on experience to add to your portfolio as well as potential employment opportunities either immediately or for future projects.
Your portfolio is your calling card; it should showcase your best work. With each new job, you gain insight and experience that will, with time and dedication, bring your work to the highest level of proficiency.
Play to your strengths
Besides a great portfolio, you'll need the following traits to get and keep a job:
Flexibility and positive attitude
Working well under pressure
The ability to deal with challenges
Diversify
Having a well-rounded background and training in filmmaking can take your career in new directions as well as expand your versatility and value to a prospective employer.
Visual effects artists, VFX editors, digital specialists, compositors, and storyboard specialists all have important roles and responsibilities in each project's creation.