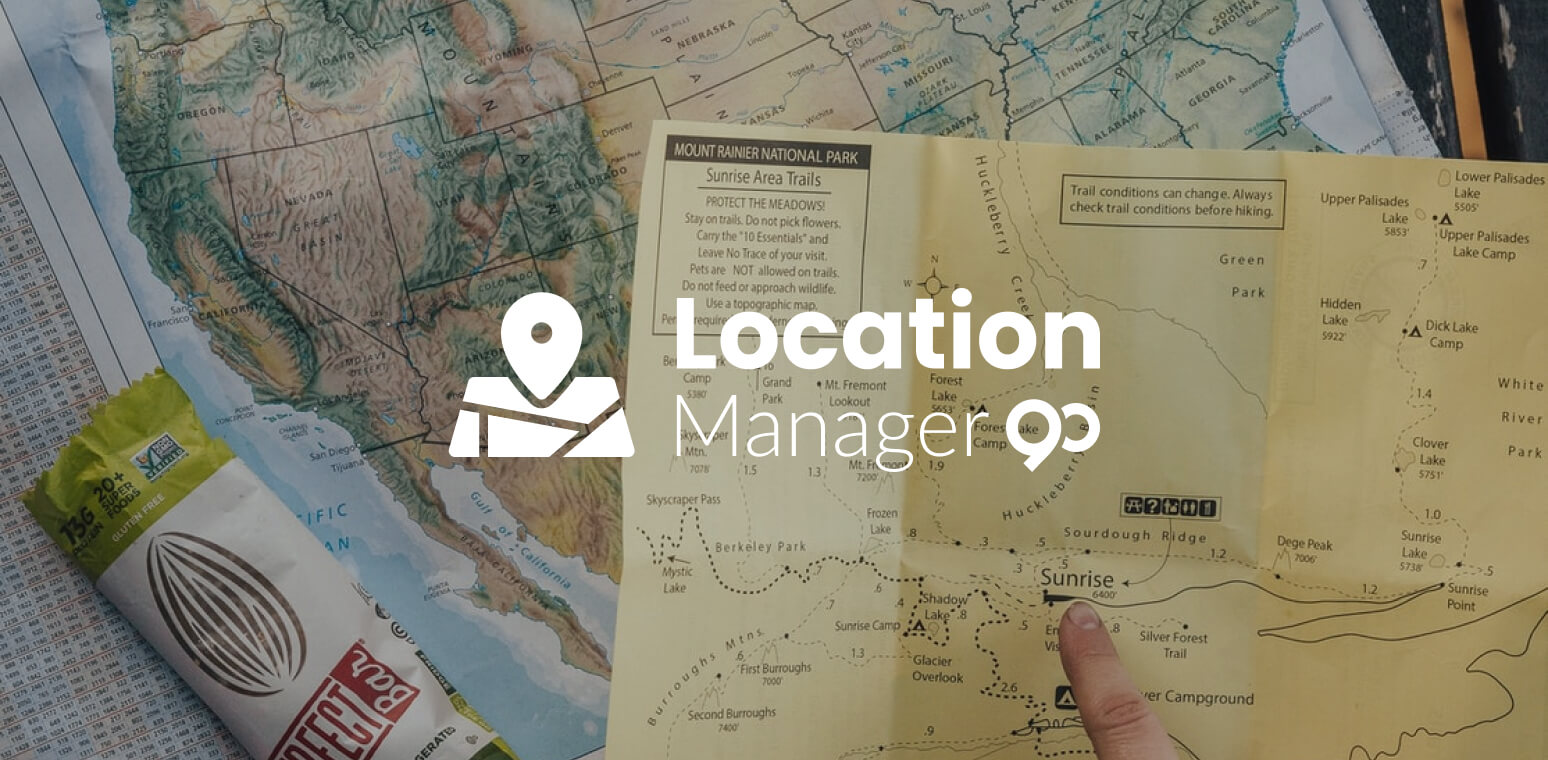 Everyone understands that having the proper location and background is crucial to the success of a film. When it comes to finding the right location and tailoring the location to meet the needs of the video, this is the important job of the location manager; however, the industry is changing and many video production companies are hiring freelance location managers for the duration of the video.
For people looking to break into the industry, this is a great way to build the resume and make important connections within the video industry. With this in mind, what are some important steps to becoming a location manager?
Get some experience
The film industry has been stereotyped as challenging to break into. There are a couple of tips that people should keep in mind when trying to become a location manager.
Maintain a showreel
It is important to demonstrate the skills required for the job. This means maintaining a portfolio, or a showreel, demonstrating prior work.
Some of this work might be from school and other shots might be from freelance video jobs. Some people who are freelance location managers might even have prior professional work.
Everyone looking for a location manager is going to want to see examples of the skill involved.
Networking is the key
Nobody will hire a freelance location manager that they don't know is looking for work. Therefore, post information on social media pages and take advantage of film festivals.
These are great ways to shake some hands, pass out business cards, and make sure that people know your name. All it takes is a few video production jobs to break into the industry.
Play to your strengths
The best way to demonstrate skills and find success in the industry is to tailor the job to match your strengths.
Film genres
It can be tempting to take every job that is offered at first; however, poor performance can be worse than not having any performance experience at all. With diverse movie genres such as action, drama, science fiction, and horror, these all require different locations. Some people might excel at using some locations other than others.
Evaluate negotiation skills
It can be expensive to shoot films in certain locations. It is helpful if the location manager is able to negotiate for specific rates at specific locations. Helping the movie to stay under the budget is always a great way to earn more work.
Keep developing
Building the resume is key and everyone should work hard to develop their skills
Many people start off by posting a profile on LinkedIn or checking for opening on Indeed.com
It is also helpful to learn from experienced location managers such as Kristin Dewey
Diversify
Project Runner
This job consists of completing administration work and running various instructions to people while on location. This is a great way to see everyone in action and learn on the job.

Digital Imaging Technician
This person is responsible for making sure that the location is demonstrated in the best way possible when filming and editing the movie.

Location Scout
In this position, the employee will go to various locations and evaluate their potential role in a film. This gives direct experience regarding location work.

Assistant Location Manager
Someone with this title will help the location manager by managing the location scouts and handling logistical work while on site.