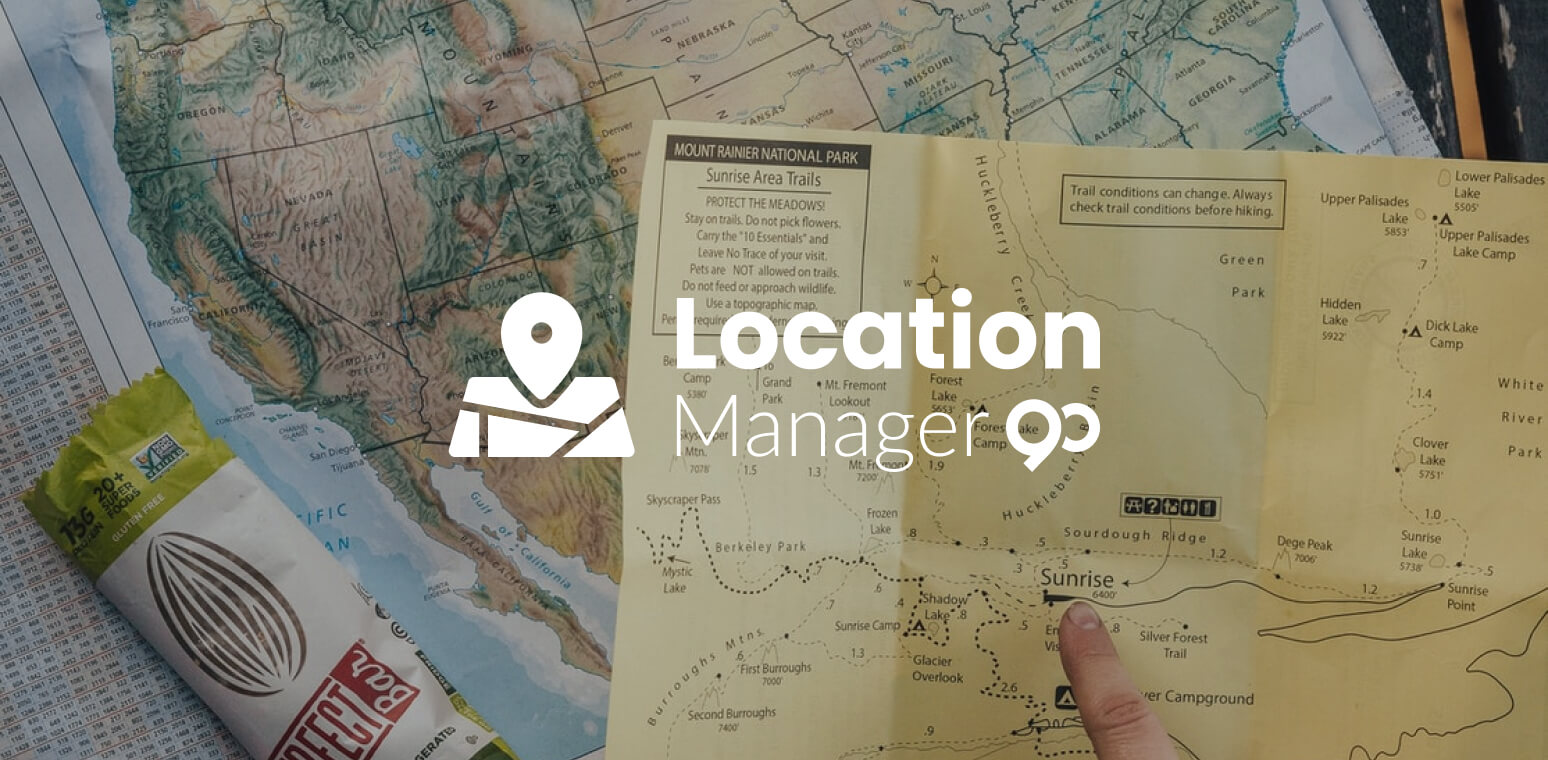 A location manager works closely with assistants to find suitable locations for the production of a film or video project. In addition, one is needed to find the necessary licenses as well as government permits. The location manager or subordinate is also required to communicate with other departments, location owners, as well as residents in the vicinity.
What to look for
How reliable are they?
A location manager is needed to be present throughout production. Additionally, one is needed to be fast and innovative. He or she should be able to find out how much cost is going to be used and should also have good negotiation skills.
Can one be flexible in terms of time?
A location manager is needed to be present during the shooting of the film even during late hours. Moreover, one is required to travel very many times and thus far from home in most cases. A good manager should be flexible so that he or she can make sure everything is running smoothly.
Is one conversant with good health and safety requirements?
A good location manager should ensure the team's health and safety is in check.
How good can one work with a fixed budget?
In most cases, the location managers are given a budget to work with. The location manager should be able to work with the assigned budget and thus cut off expenses that are not necessary.
Know what you need
How much do you intend to spend?
Before hiring a location manager, it is important to know the cost implications. This includes the fees for services provided, as well as the budget you plan on giving the location manager. Some may not want to work where a budget is small or where the fees are less than usual. This will save you the cost of getting a person who will in the end bring chaos.
Do you have any location ideas or specifics?
It is good to have your list of ideas presented to the location manager. This will help guide the person on exactly what kind of locations you intend to have and also one can advise on better options depending on the film.
How long is the film going to take?
This is hard to determine but it is good to have a rough idea. This helps the location manager plan him or herself.
Questions to ask a potential candidate
Why do you want to be a location manager?
It is important to ask this question since it helps you know if the person is passionate about his work. This is because with passion, one can do an amazing job without even supervision.
Have you worked with another film production and what were some of the challenges?
Experience is important when hiring any person. This is because with experience, one can be able to do a task without so much guidance. Additionally, the challenges faced and how they were overcome is key since it enables you to know how the location scout can deal with challenges.
How good are you at managing a budget?
Managing a budget is crucial to a location managers success. Making sure a person can properly handle managing a budget is vital when making such an important hire.
How much do you want to be paid?
Most location managers will only take a job that has a good salary since the position requires a lot of commitment. However, one can only work with a budget he or she has and thus it is good to know if you can afford to get the services.
How flexible are you?
The position of a location manager requires a person who can work over time and also one who is flexible to travel.