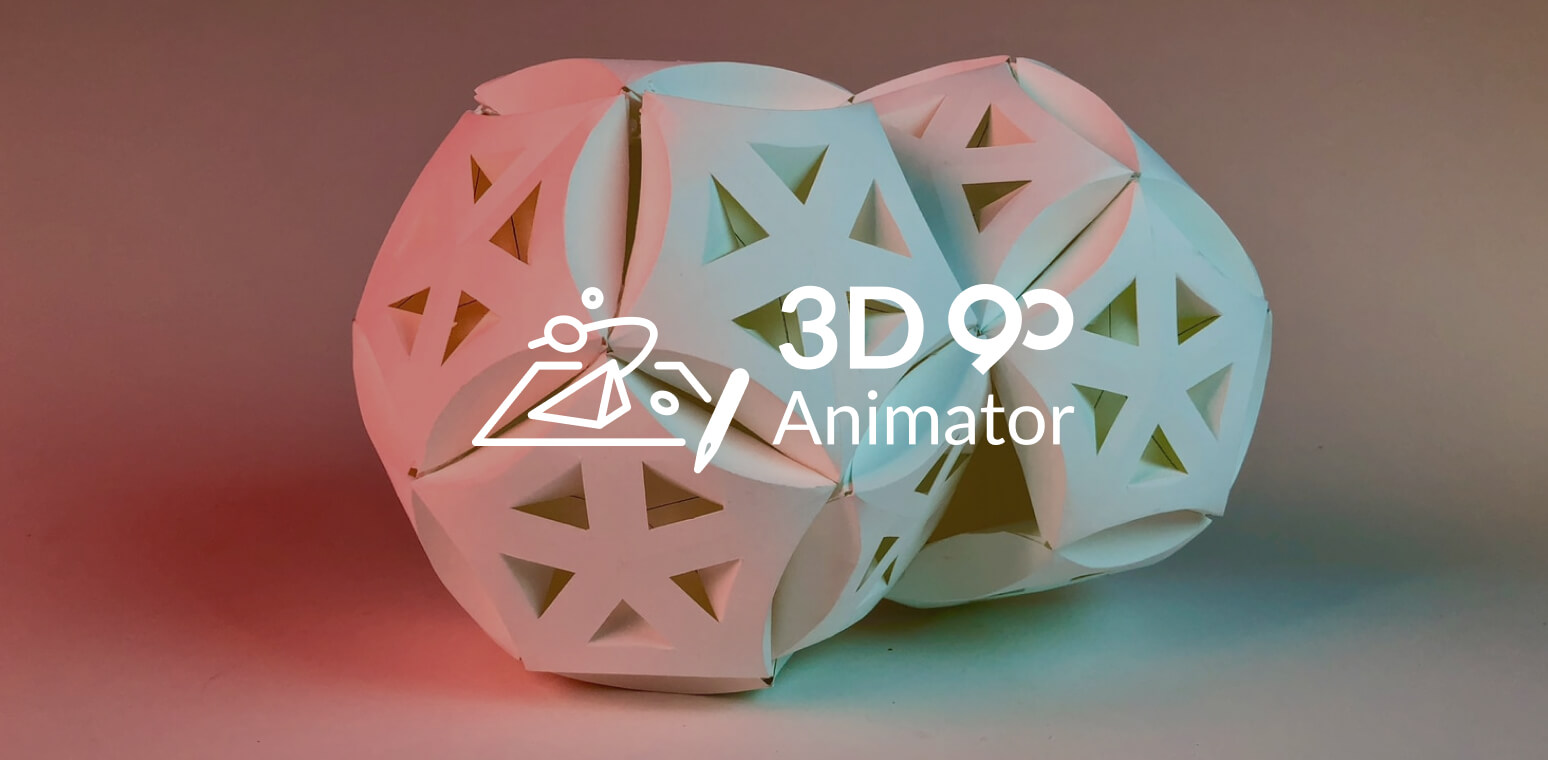 Becoming a freelance 3D animator means that you have the special skills to make the imaginary world appear real.
The art of manipulating images with computer software allows 3D animators to give characters and objects depth, texture, sound and varying colors.
By creating people, cartoon characters and objects that move around in a realistic space, the fictional realm becomes something real to your viewers.
Get some experience
Pursue a degree
There are both Associate's and Bachelor's degree programs available in 3D animation that can help you secure your dream job.
Build your portfolio
While many production companies are looking for freelancers who have either an Associate's or Bachelor's degree, with a varied and strong portfolio you can still find work.
Get some experience
Apply for an internship through your degree program or start looking for an entry-level contract position as a freelancer!
Play to your strengths
Are you artistic?
Have you always loved to draw or design? If you're already artistic and would love to have a job where you can make your ideas come to life, freelance 3D animation is a great way to express your talent. While you're not responsible for creating the story, you are the person who will help bring the characters and the setting to life on screen.
Are you computer savvy?
If you have a unique understanding of the way computers work, you're already well-suited for this type of career. With this type of work, much of your time will be spent learning and manipulating programs to get the best final product possible.
Do you love playing with the latest technology?
Continued education is also super important for 3D animators to stay ahead of the curve in their position. With computers and technology constantly advancing, you'll need to be at the top of the game to produce the best work and bring the film to life.
Diversify
The ability to diversify is important in the arts. If you are interested in entering video production as a 3D animator, you may want to consider other complex artistic career fields as well. Many freelance 3D animators can also find work in video game design, as graphic artists, art directors and animation technical directors. When you combine your artistic talents with other stand-out qualities, you may find success in a leadership role like an animation director or something similar.