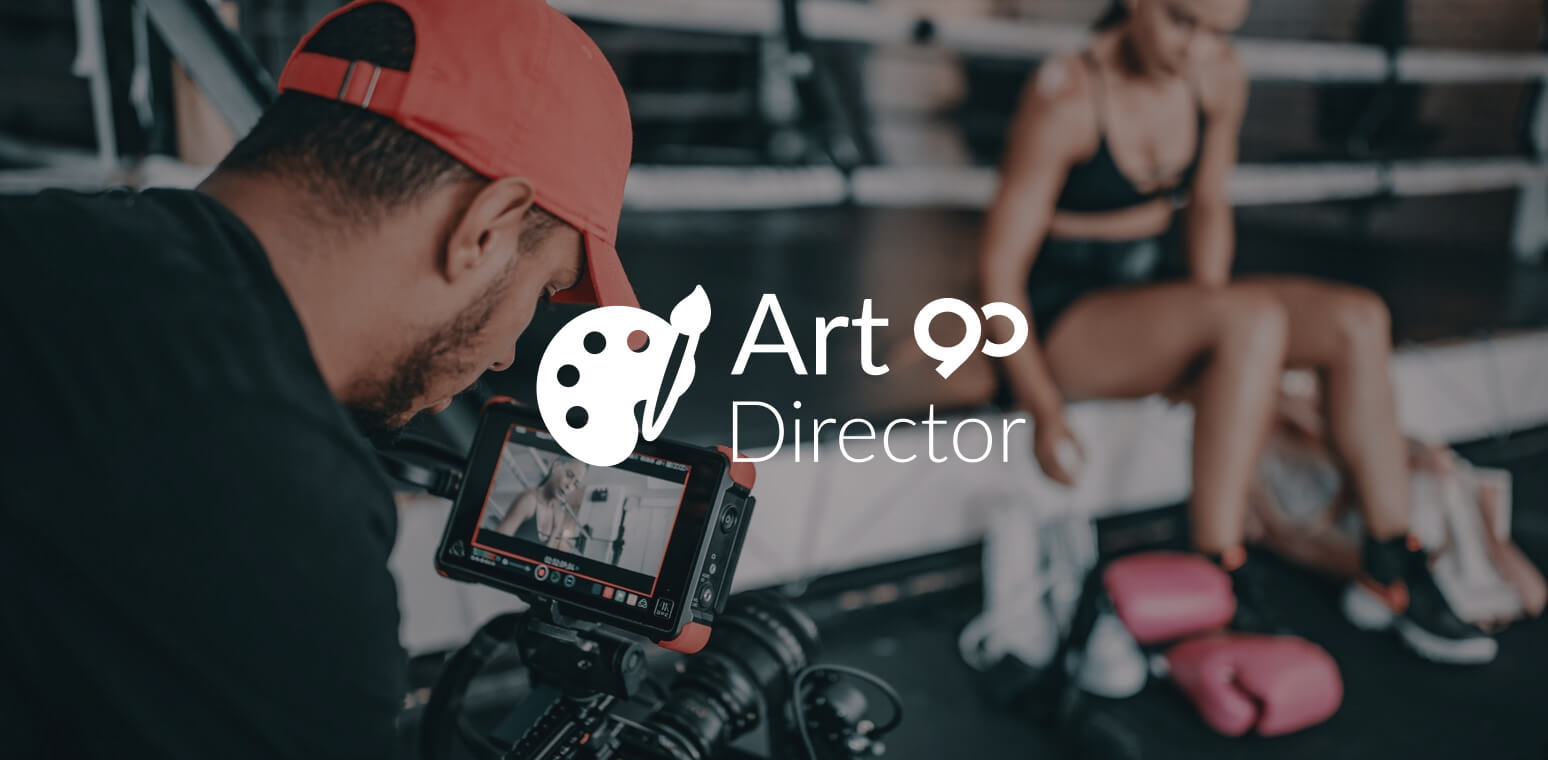 An art director in the video or film arena works closely with the director to decide what types of sets and settings will work best for each production. They also work directly below the production designer in film productions.
This person is responsible for hiring and directing personnel throughout the art department while staying on track with the budget and schedule. Deadlines must be met in order to keep the entire video production organized.
These directors will attend all production meetings in order to relay important information to set designers and other staff members while holding a precise and accurate visual image that meets the overall goals of the director and production designer.
Individuals filling these roles may explain the benefits of video content to new clients seeking increased sales and brand recognition.
Primary roles
Building a team
Art directors for video production are responsible for hiring and directing a team of assistant directors in the artistic arena, set designers and more to create the setting and feel desired in each particular situation.
They must remain within particular budget constraints and maintain clear timelines (such as prep and wrap schedules) in order to fulfill their part in meeting deadlines that help the entire production unfold in an organized and timely manner.
Artistic vision
Art directors work hand in hand with the director, production designer, set decorator and more to help create the overall vision needed for any desired consumer responses, brand recognition, emotions, etc.
They are responsible for the overall quality control of all aspects of art on the set and must maintain a mental image of all important locations relevant to each scene.
Secondary roles
Manage relationships
Art directors must often act as a liaison between the art department and other departments including construction, transportation (for graphics), special effects, locations, etc.
They will be responsible for bringing clarity to any areas pertaining to the overall artistic needs of the production, such as which key ideas, brands, themes and more must be highlighted.
Internal guidance to staff members within various departments may be provided from this particular director in order to spark creativity and fresh ways of thinking for enhanced video production.
Promote client vision
Art directors may meet with clients in order to determine the exact needs of each company.
They may offer guidance, suggestions, directions and more which encourage the brand and/or message of each business to become the highlight of a video production that is entertaining and engaging to viewers.
The person in this role may provide sample videos to potential clients which convey powerful messages in a new format resulting in impressive results that deliver a rapid return on investment.