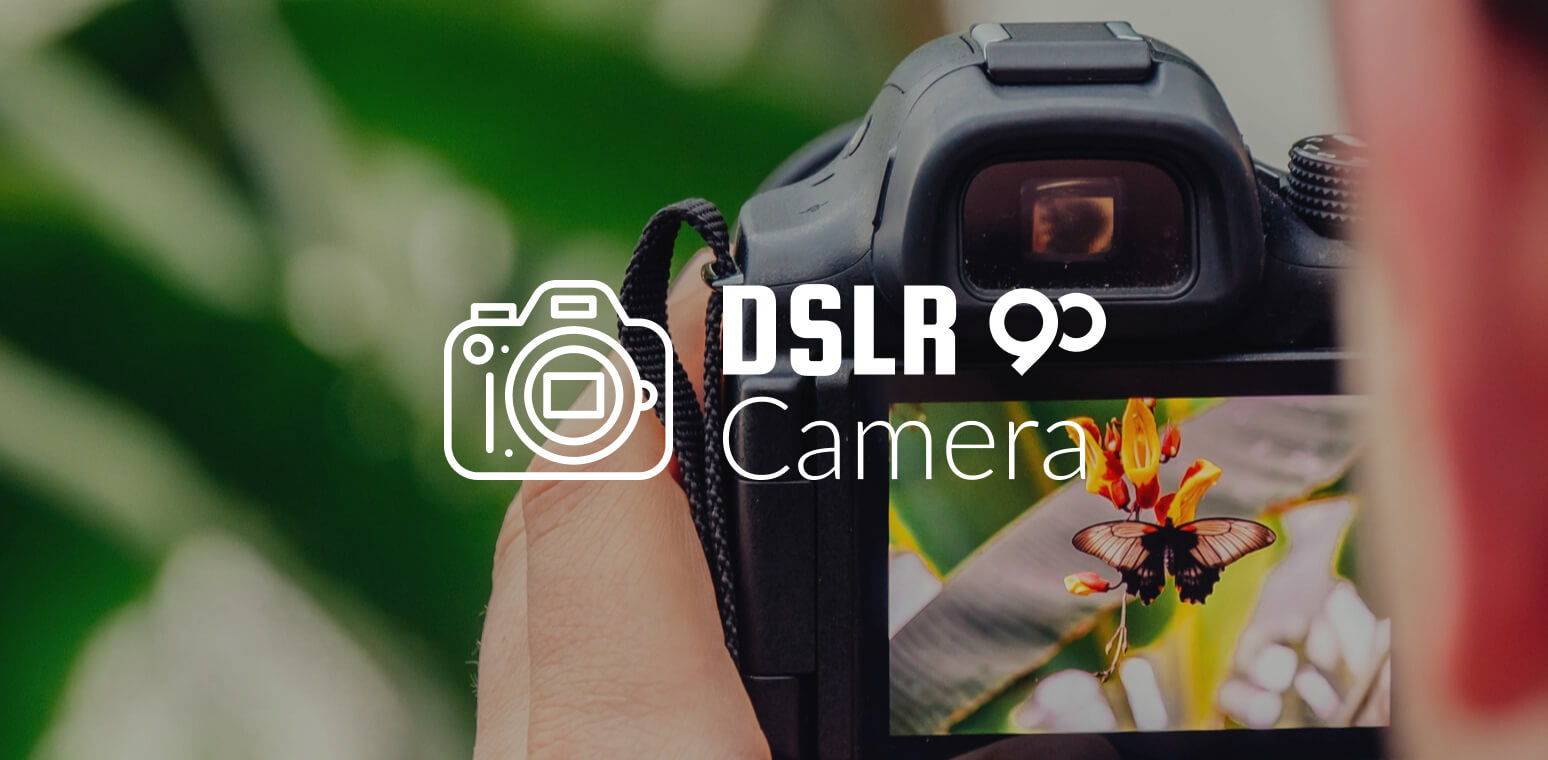 DSLR cameras are top-of-the-line photography equipment that easily run upwards of a thousand dollars. A DSLR more specifically is a digital single lens reflex camera.
It is a very versatile camera that has the option of switching out lenses depending on what is being photographed. When looking through the viewfinder of a DSLR camera, what you see is what you get.
The accuracy of any image captured with a DSLR camera is quite high and makes it much simpler to use than other competitors. Never mistake versatility and ease of use with low quality with a DSLR; these cameras produce very fine quality images.
The kind of DSLR camera you choose to rent will depend on what you are wanting to photograph and the occasion.
Renting a DSLR camera is a great way to capture beautiful images at a fraction of the price. Renting a DSLR camera is like renting a car – spend some quality time with it and discover all its bells and whistles without any commitments. As with renting any other electronic equipment, inspect your camera before committing, and do your research on which kinds of lenses you will need.
Common uses of a DSLR
Many professionals will use their DSLR camera to capture time-lapse sequences, such as clouds moving in before a storm or the evolution of a sunset or sunrise.
The DSLR camera is one of the most well-rounded cameras on the market, with many professionals and amateurs capturing still images that come out beautifully.
The DSLR camera is excellent at capturing images moving at a high rate, such as a speeding car or a humming bird flapping its wings.
Being that the DSLR camera is highly versatile, many owners or renters will also record high quality videos of themselves, others, or their environment.
Another hugely popular use of DSLR cameras is to capture captivating images of other people, whether it be a joyous family at a wedding or a head shot for aspiring actors and models.
A DSLR camera truly has the capabilities to do it all, making it a popular camera to own amongst many professional photographers from all backgrounds. The only limit with a DSLR camera is your budget, which is why renting is a great place to start.
The body of the DSLR is hardy and efficient, while the accompanying lenses help the body capture some of the best photos ever to be taken.
Professional photographers have no difficulty capturing the image of their inspiration with a DSLR camera, and amateur photographers' worst photos look great to the untrained eye.