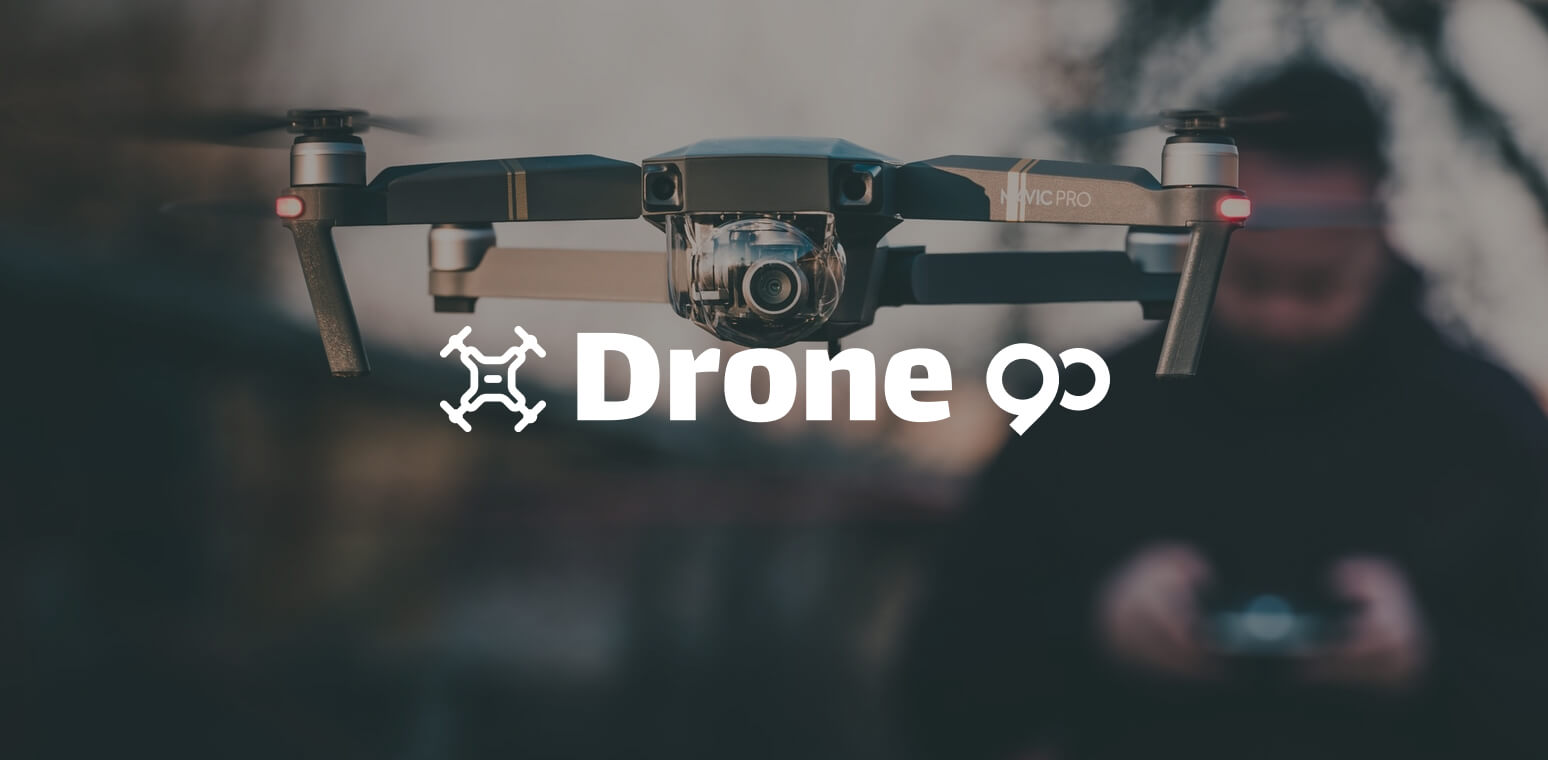 Technology has come a long way since the early days of photography. The advances in digital cameras coupled with the innovations in remote-controlled drones have made taking bird's eye view photographs and video footage easier than ever.
However, the higher-end camera and drone equipment can set your wallet back quite a ways; many people do not have hundreds or thousands of dollars to spend on aerial photography.
Fortunately, the option of renting a drone camera is a great way to get the photos or videos you need without having to break the bank.
When renting a drone camera, there are a few options to consider to ensure you have the best experience. For instance, you should book your drone for longer than you will need it, just in case you run into inclement weather and have to fly another time. Inspect the equipment before you try it yourself, making sure you have received a drone that is in good condition. You may also want to consider hiring a drone pilot to ensure the best quality for your photos or videos (unless you're renting simply for the fun of it, of course).
Common uses of a Drone Camera
Many CEOs and other people in leadership positions use aerial drones to monitor job sites, either to check on the progress of their workers or to make sure worksites aren't being vandalized.
Many videographers have found success using camera drones to take fantastic footage during weddings and other parties, particularly in outdoor venues.
In addition, surveying damage for repair work has never been easier, since camera drones can photograph roof damage and other hard-to-reach places.
Those in the real estate business can use camera drones' effective aerial surveillance as well by taking classy long shots of their properties, giving their buyers a better feel for the area.
Finally, advertisers and filmmakers can use camera drones to capture perfect moving bird's eye view shots and tracking shots.
Renting a drone camera is a great way to get all the footage you need at a fraction of the price of owning your own. It's also a great way to test the waters for a future buy. Try renting lower-end drones and higher-end drones, comparing which ones fit your needs best. Overall, renting a drone camera will allow you to take pictures and video that would be impossible to get otherwise.