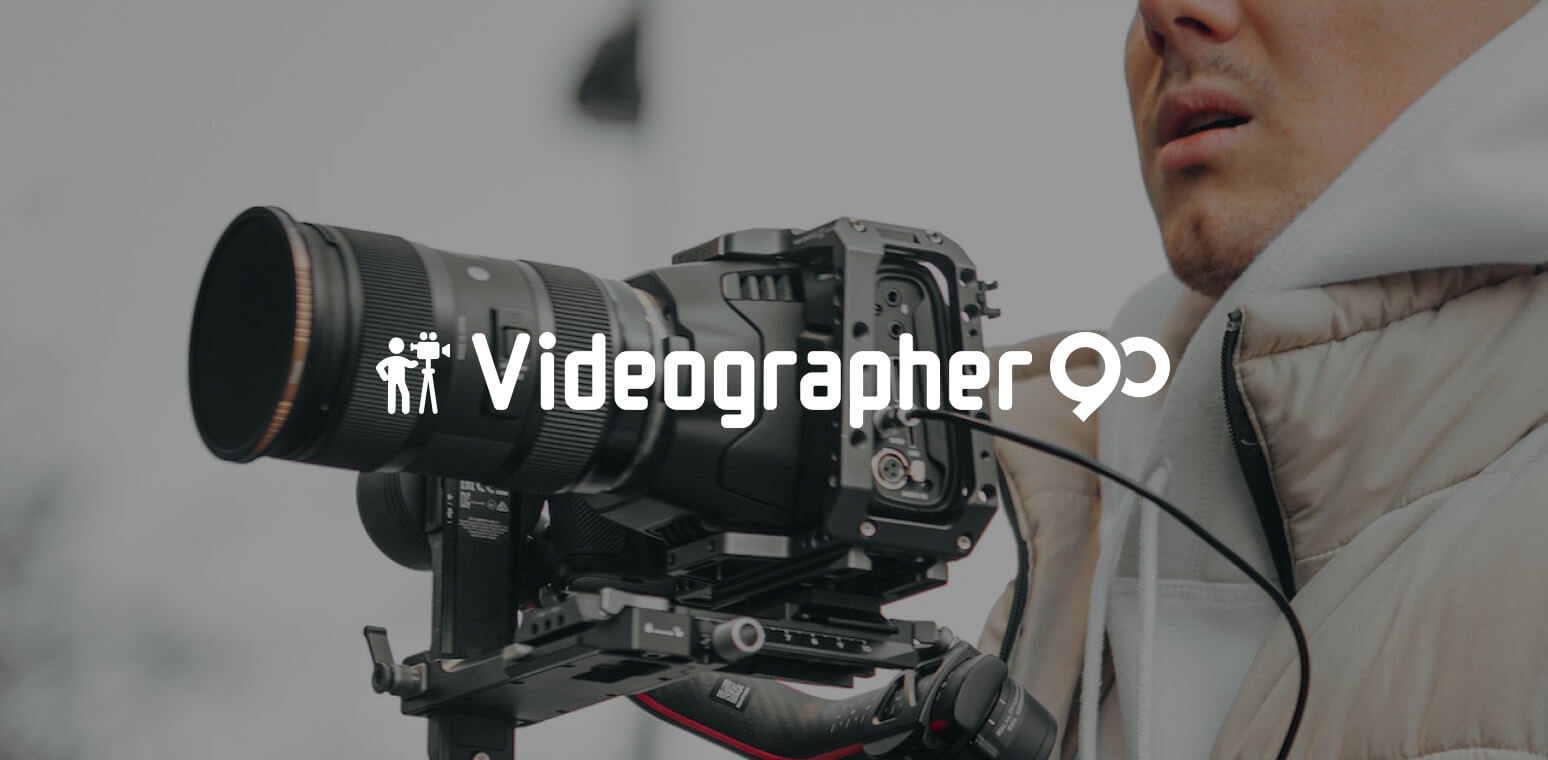 If you need a professional videographer for your project, but don't want to commit to hiring an in-house employee, hiring a freelance videographer may be the perfect solution. But how do you find the right person for the job? Here are some tips on what to look for when hiring a freelance videographer.
What to look for
When hiring a videographer, it's important to look for someone with both creative and technical skills. The videographer should have a keen eye for detail, an ability to capture emotions, and the technical knowledge to operate the equipment and software necessary to produce a high-quality video.
Experience and portfolio
The ideal freelance videographer should have experience working in a variety of industries and be able to provide a portfolio that showcases their skills and experience. Take the time to review their portfolio to see if their previous work aligns with the style and tone of your project.
Communication skills
A great videographer should also have excellent communication skills. They should be able to communicate effectively with you throughout the project, from the initial consultation to the final delivery of the video. They should also be able to understand your vision and bring it to life.
Professionalism and reliability
You want to work with a professional and reliable videographer who will deliver on time and within budget. Check references, reviews, and ask for testimonials to ensure the videographer you hire is known for being professional, reliable, and delivering high-quality work.
Availability and pricing
Finally, make sure the videographer you hire is available during the timeframe you need them and fits within your budget. Freelance videographers may have different pricing structures, so make sure you understand how they charge for their services and what's included in their pricing.
By following these tips, you'll be able to find the right freelance videographer for your project and ensure that your vision is brought to life in a professional and creative way.