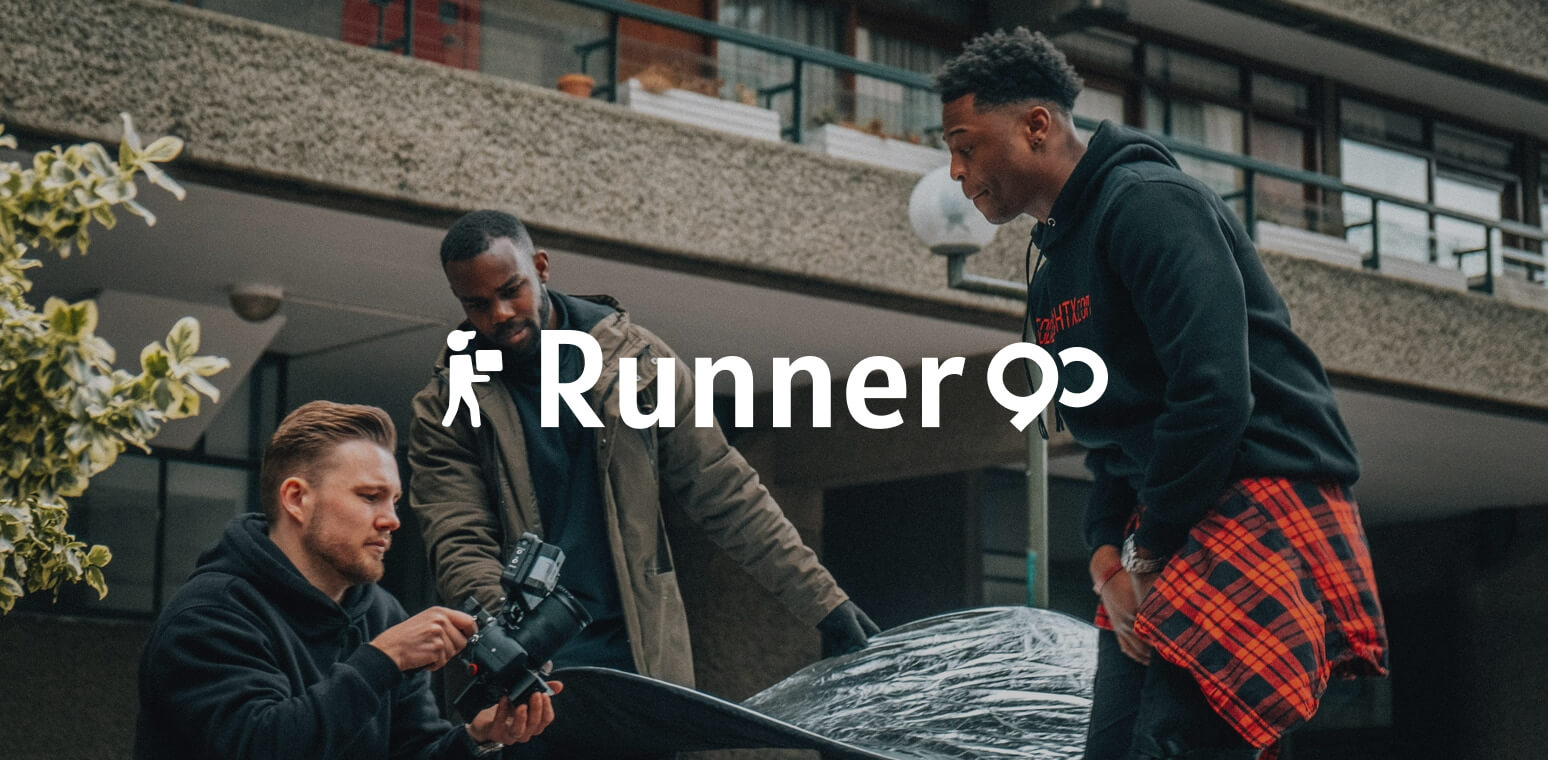 The role of a Runner on video shoots is one of the most entry-level positions on the set.
While the job may involve seemingly menial tasks, many of the top Film Producers, Technicians and Directors today began their careers as a Runner on a film set.
Runners are often supervised by Assistant Directors and will receive some on the job instruction. Multiple Runners may be required for larger projects, while smaller productions will only employ one Runner.
Runners are named as such because their primary role is to run errands relevant to the production.
They also take care of assorted tasks on set. The main qualities Runners need is a can-do attitude and a genuine interest in the film industry. The specific duties of a runner may include:
Placing, arranging, moving and organizing props
Serving beverages or food to cast and crew members
Retrieving items as directed
Acting as a delivery person or driver
Complete tasks assigned to them by staff
Play to your strengths
The duties of a Runner on a film or video set can vary widely. Because of this, a range of strengths is valued in this role, including:
Being motivated and energetic
Punctuality, accuracy and efficiency
Having the ability to multitask and prioritize assignments
Attention to detail
Flexibility in pivoting from one assignment to the next, even if each task is very different
A personable nature
Excellent organizational skills
Diversify
A Runner is about as entry-level as you can get in the film and video world. However, it can be the potential gateway to any other role that films require. Additional entry level positions might include:
1. Production Assistant
2. Grip
3. Assistant to the Cast
4. Camera Assistant
5. Assistant Editor