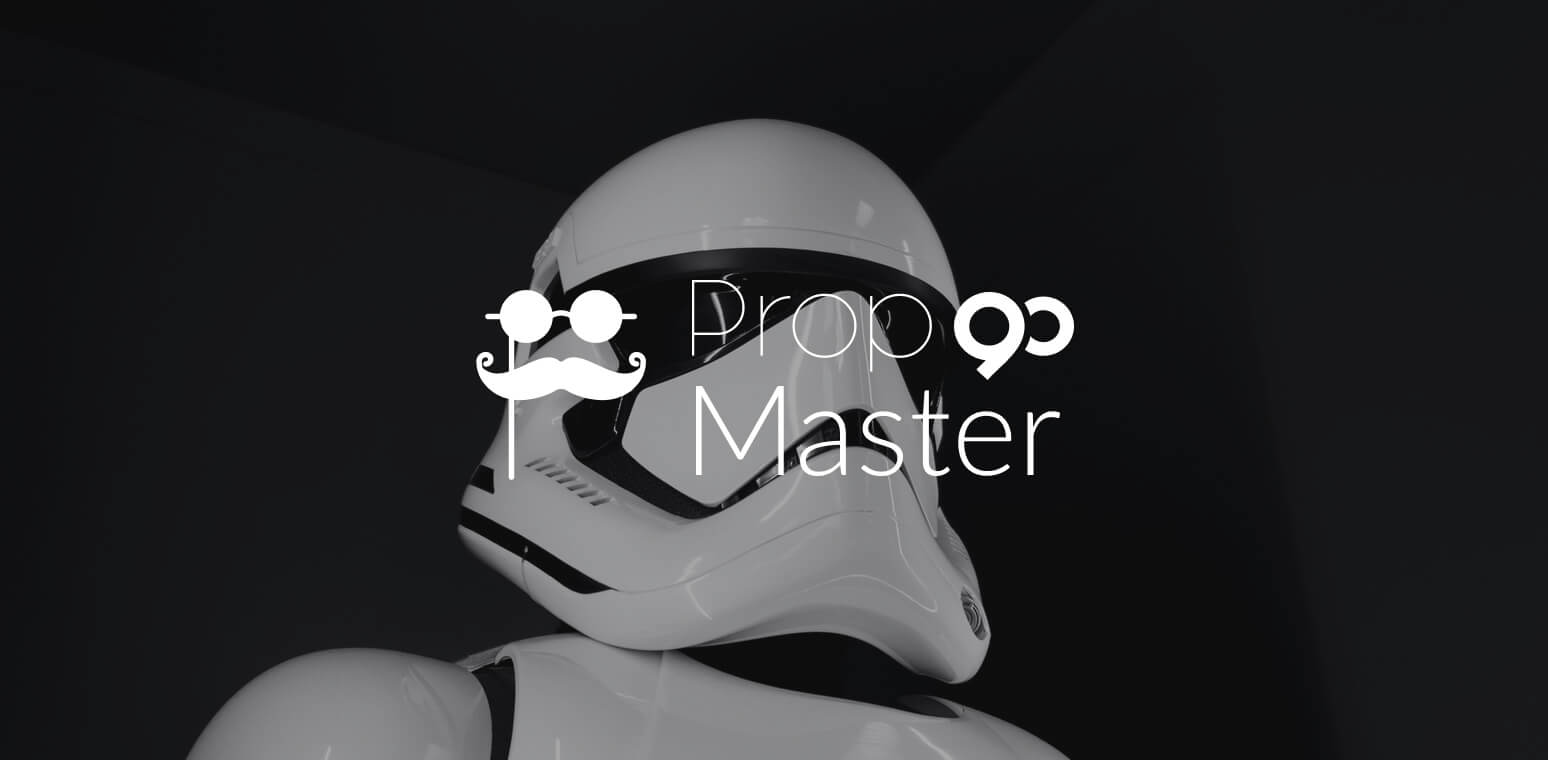 The prop master is the person who takes the lead on getting all the props in a video production.
If you're looking for tips on how to become a freelance prop master, you will need to be able to have imagination, a sense of the types of objects used during different time periods and cultures (including today's) and general design sense.
Freelance prop masters may have to negotiate for the props they use, manage people below them and work extremely long hours to get the shots just right.
Get some experience
What is the tone of your strengths?
Your book should contain photos and short descriptions of your best work. It should almost be like a well-organized scrapbook, and you shouldn't be afraid to put a little personality in it.
What is your vision?
Show off your goals in your book, and make it clear what you would do to personally change the prop industry. Your talent, strategy and problem solving skills should come across in your book.
What is your educational background?
Most prop masters have a background in art and design, even if they don't have an official degree in it.
Your book should reflect what you've studied and how you've taken those principles and applied them to your own creative vision.
If you are attempting to become an intern, you should use old projects you've done or stage a scene of your own in either your home or a public area.
Play to your strengths
Do I need to be able to draw?
No, not necessarily. A prop master will mostly do spatial design with the objects. However, having a general understanding of how lines work in a scene and where the eye will be drawn is necessary and understanding the mechanics of drawing can help.
How do I get experience?
If you have no formal experience, you will likely have to start as an unpaid intern in order to make your way in, or at local theaters or even school productions.
You'll need to have samples of what you have done in the past to prove your skills even at the intern level.
The good news is that talent can and does go a long way in video production when becoming a freelance prop master, so if you have that and you work hard you stand a good chance.