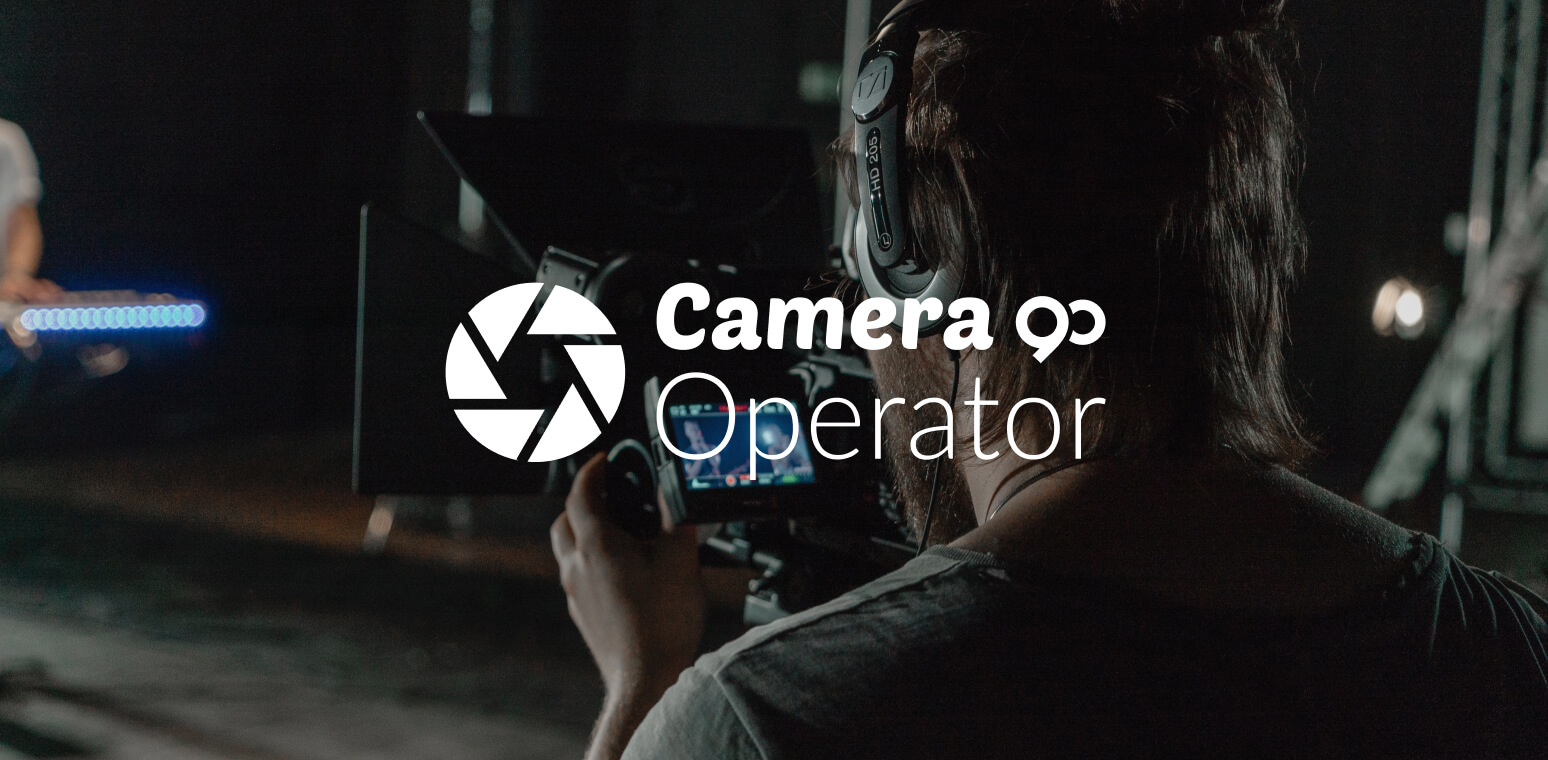 A camera operator for video is the person who literally shoots the video or the still photographs during the planning stage.
A Freelance Camera Operator is someone who a director hires to handle either a single camera or to manage a team of camera operators. This is a supporting role that helps the director bring his vision from idea to reality.
Get some experience
Which genre of video and still photography do you specialize in?
Directors want to know that your skillset matches with their vision of a project. By showing your expertise in various forms of videography and photography you can satisfy a potential director need for the ""right professional.""
What types of cameras are you proficient in using?
Video cameras and photographic cameras come in many styles and with many capabilities. It is important to show your expertise that matches tools of the trade.
Keep in mind that as you build a resume or portfolio, that technology changes. Be sure to keep your resume and portfolio updated.
Do you have the resources to work as a freelancer?
Freelance work is not always consistent. Some projects may require that you verify that you have the stability to work on longer projects and the flexibility to work on short projects.
Play to your strengths
Market yourself to your strong points
Develop goals that help you develop your business and create a portfolio that highlights your goals.
What is it that you want to do as a freelance camera operator? What types of projects do you love to shoot?
These questions help you focus your portfolio on the types of work that excites you and that shows off your strengths as a camera operator.
Be stylistic
Always show your best work, but do not be afraid to show your quirkiness. Directors and people who hire freelance video teams have unique ideas.
A portfolio that shows the depth of your interests will help you find jobs that interest you. Along the same lines, consider creating portfolios that are genera-specific so that you show expertise.
Show successful working relationships
Freelancers sometimes have the reputation of being flighty. Be sure to combat that by demonstrating successful projects, relationships, and with work references.
Your goal is to show that you fit into a crew, take direction well, and still manage to produce excellent results. Those skills are very desirable.
Keep your skills current
Technology has a big impact on video production. You gain a lot of advantage by being able to show that you understand emerging technology and the tools that go along with it. Directors often seek the newest trends so make sure you have them as viewable skills.
Avoid the niche
When you first start out as a freelancer it is important to be versatile because opportunities for work are not guaranteed.
Versatility allows you to build your freelancing business by accepting a variety of jobs while you work towards your goal of being more specialized.