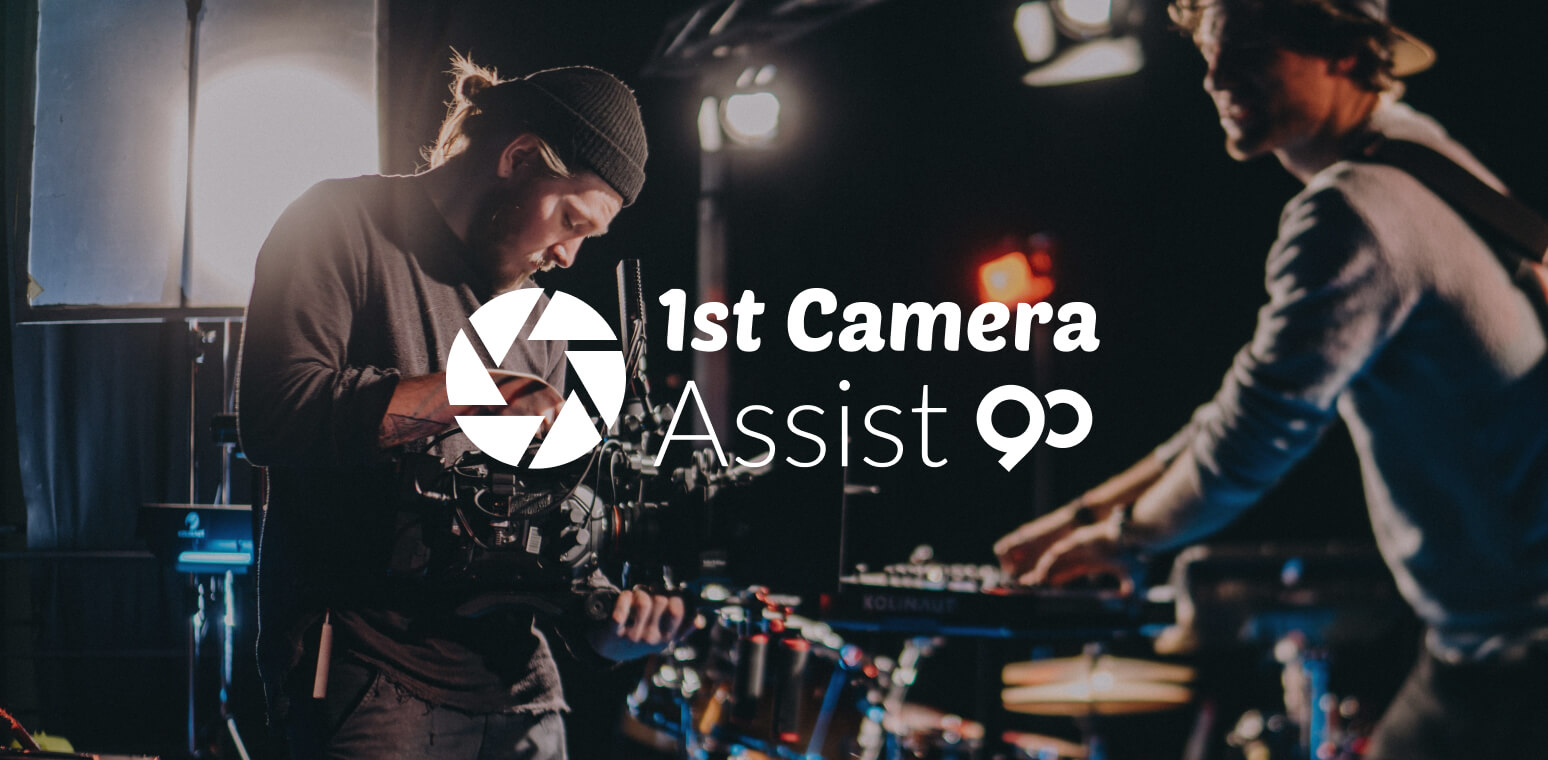 When you want to become a freelance photographer, it always helps to be a freelance assistant shooter first. In order to find a job as an assistant, you have to be willing to work hard.
If you don't have much of a portfolio, you will probably need to work as a lighting assistant first. You will need to network among photographers, joining online groups for photographers in your area and attending local workshops.
If you have friends in the industry, you can ask to see if you can accompany them to an event to build up your portfolio. The best way to showcase your work as a photographer is with a portfolio, and you can't build one if you have nothing to take pictures of.
While you can start with posing friends and family, you will want your portfolio to be a diverse representation of what you can accomplish with a camera. Networking is one essential key to get started in the photography industry.
Play to your strengths
Photographers are a diverse group of people, who have a wide variety of talents. Some photographers have excellent technical knowledge, while others have the social skills necessary to pose and instruct people.
All types of strengths matter when it comes to being a well-rounded photographer, and you need to play to your own strengths. You can improve your technology or lighting skills, and you can learn more about getting people to do what you want them to when it comes to posing.
When you know what your skills are, you can enhance them. Think about what you can bring to a lead photographer, and allow your strengths to shine through.
Keep developing your skills
There are many resources for you to develop your skills as a photographer and as an image editor. When you want to learn more about lighting, check out the Digital Photography School, which offers tutorials on just about any topic you can think of when it comes to digital photography. Major camera manufacturers such as Nikon and Canon, offer tips on how to get the most out of your gear.
Visit photography forums, and never be afraid to ask questions. Offer to assist a photographer for an event for free, simply to gain the experience you need in order to move forward with your skills. Consider taking a photography class at your local community college.
Diversify
Once you learn the basics of photography and you feel comfortable with the gear you own, it's time to get serious about diversifying your skills.
Spend some time learning about Lightroom and Photoshop so that you can consider work as a photo editor. Learn how to use the video features on your gear, and practice shooting some video. You never know where your desire to be an assistant shooter will take you further along in your career.