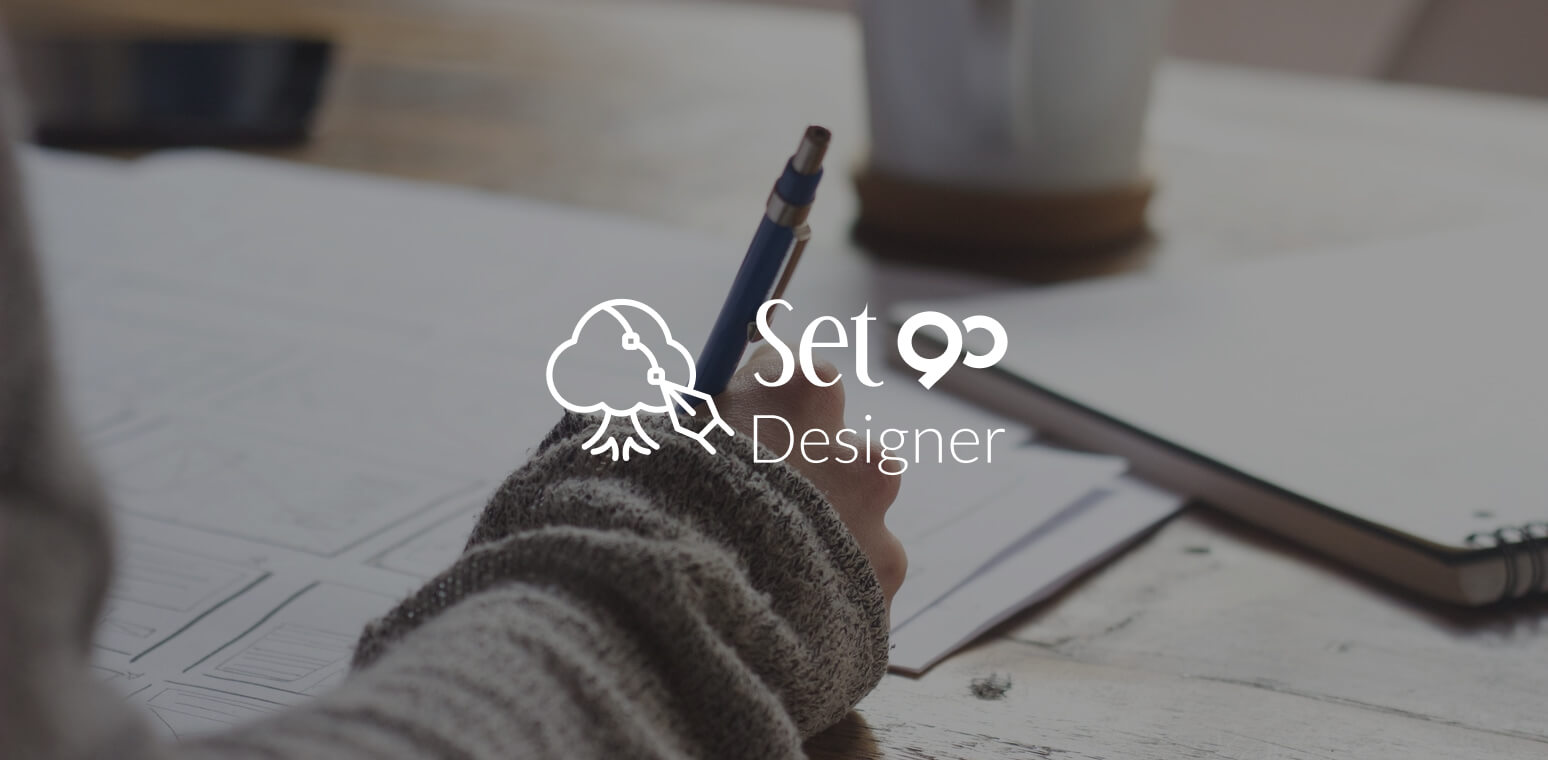 Some of the most famous film and theater productions in history have hinged on their set design — from the futuristic (but pre-1996) technology and cluttered sets of Twelve Monkeys to the detail-oriented backdrops in The Royal Tenenbaums.
If you've been intrigued by set design since your time working behind the scenes in your high school's drama or music department, you may be considering pursuing a career as a freelance set designer.
Get some experience
Earn an undergraduate degree
Although it's possible to get your big break without having a string of letters behind your name, it generally helps to have a degree and some post-graduate experience to fall back on.
Spending four years or more with other design students can also help you create interpersonal connections that should serve you well in your career.
Put together a portfolio
You'll need a way to quickly catch the attention of film and theater producers in need of set designers and artists — and in most cases, a portfolio is the best way to accomplish this.
Having high-quality photos of sets you've designed or even online 3D set models can give you a leg up on much of the competition.
Play to your strengths
Sketching or graphic design abilities
Even if you're able to envision and put into place genius set designs, without some ability to translate your ideas to paper or screen, you won't get far when it comes to securing jobs.
The ability to sketch out set designs or use a graphic design program to generate them in three dimensions is crucial.
Physical strength and agility
Although famous set designers have workers available at their beck and call to move unwieldy furniture across a set, those just entering the field won't be afforded these luxuries, and the ability to (literally) do the heavy lifting yourself can be the difference between landing and losing a job.
Not only is a basic level of upper-body strength usually required, you'll also need some manual dexterity.
Diversify
Even if set design has been your dream for years, it's always wise to branch out into other areas of the film and theater industry to keep your skills sharp. With your design and computer skills, graphic design may be an alternative career path.
Another way to stay involved even after your sets are finished is to work as an assistant to the photographic director. Costume design is closely related to set design and can help you keep a unified flow throughout the production.